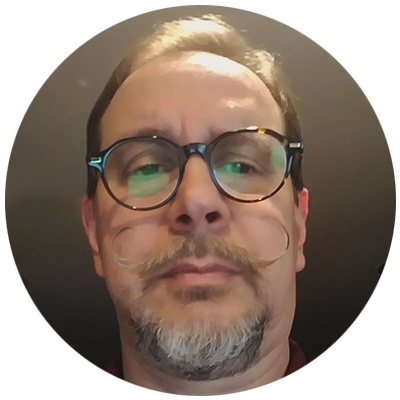 Asmodee's Aconyte division has hired industry veteran Vince Rospond as its new North America Sales Manager.
Vince Rospond will be tasked with sales of Aconyte products in North America, reporting to Aconyte's publisher Marc Gascoigne. This is a reunion of sorts for the two, who worked together building the Black Library imprint for Games Workshop in the Aughts. Previous to that, Rospond was a director for distributed client services at Simon & Schuster.
Aconyte was formed as part of the Asmodee Entertainment platform to handle publication of fiction based on Asmodee's game properties (see "Asmodee Unveils New Fiction Imprint").