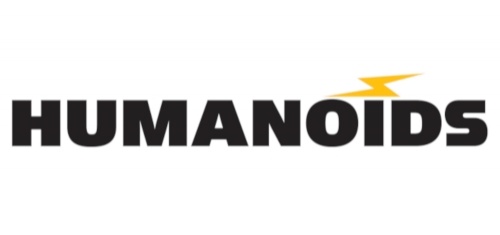 Humanoids has added a DC veteran as its new Director of Sales & Marketing and created a new Sales Representative position as it launches its new superhero line (see "
Humanoids Unmasks Superpowered H1 Universe
"). Ailen Lujo has been hired as Director of Sales & Marketing; she had a nearly eight-year stint at DC as Director of Trade Marketing and more recently as Executive Director, Book, Mass Sales and Trade Marketing. She managed three sales reps at DC and will now have one at Humanoids: Harley Salbacka has been promoted to the newly created position from his previously position as Sales & Marketing Assistant. Andrea Torres was hired to replace Salbacka in his Ssales & Marketing Assistant role.
Lujo follows former comic retailer Jud Meyers (see "
Humanoids Hires Director of Sales and Marketing
"), who had the position about a year and a half, longer than the two previous people in that position. Based on her skill set, Humanoids appears to believe it's important to bring in book trade and digital expertise.