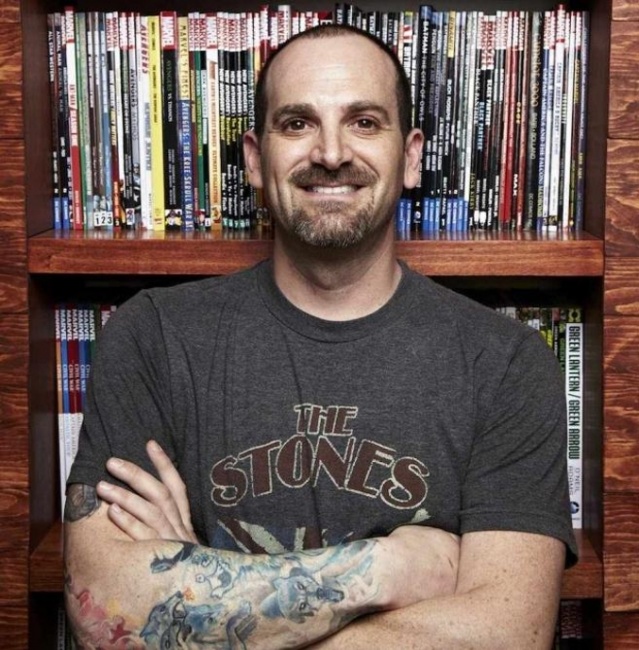 Humanoids Inc. has hired Jud Meyers as its new Director of Sales and Marketing, the company announced.
Meyers has a long history on the retailing side of comics. He is currently Senior Executive Manager at Blastoff Comics, a North Hollywood comic store opened in 2012. He purchased San Fernando Valley Golden Apple Comics store with Geoff Johns in 2009. He opened Earth-2 Comics in January 2003 and won the Will Eisner Spirit of Retailing Award in 2007 (see "Earth 2 Wins Eisner Retailing Awards"). Meyers assisted in opening the first Virgin Comic Book & Collectibles store in the flagship Virgin Megastore in London in 1993-1994. He managed Forbidden Planet and also worked behind the scenes at Titan Publishing
"I'm looking forward to bringing all of my sales experience to the publishing side of our industry. With the initiatives Humanoids has planned for the English-language market, hiring a retailer shows their dedication to a strong partnership with the direct market." said Meyers.
Meyers replaces Laurent Rischmann (see "Humanoids Hires New Director -- Sales and Marketing").
Humanoids also recently hired a new Senior Editor (see "Fabrice Sapolsky Joins Humanoids").