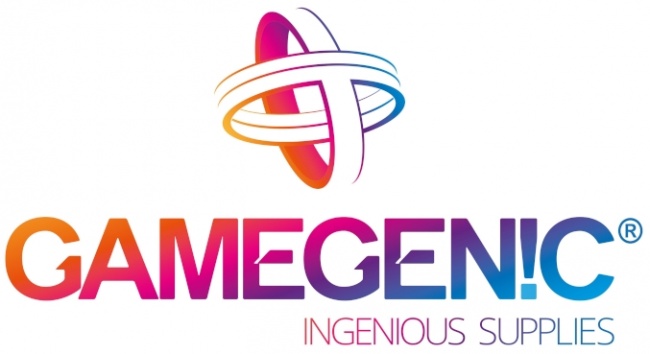 On August 1, Asmodee's new Gamegenic studio will release its first line of game accessories: a series of licensed product to support Fantasy Flight Games'
KeyForge
.
The specific items that will be in the line have not been announced, but Gamegenic CEO Adrian Alonso indicated in a press release today that it would include deck boxes, card sleeves, and other accessories specifically designed to work with
KeyForge
. He stated that "
KeyForge
has not only a unique game concept but also special requirements in terms of accessories, which we have incorporated into our product design."
The licensed
KeyForge
accessories will be revealed to the public during Fantasy Flight's annual "In-Flight Report," which will be presented at Gen Con, before being released at that show.
Gamegenic was launched by Asmodee last month to handle the development and production of gaming accessories for the entire Asmodee Group (see "
Asmodee Launches Gaming Accessory Production Studio
").