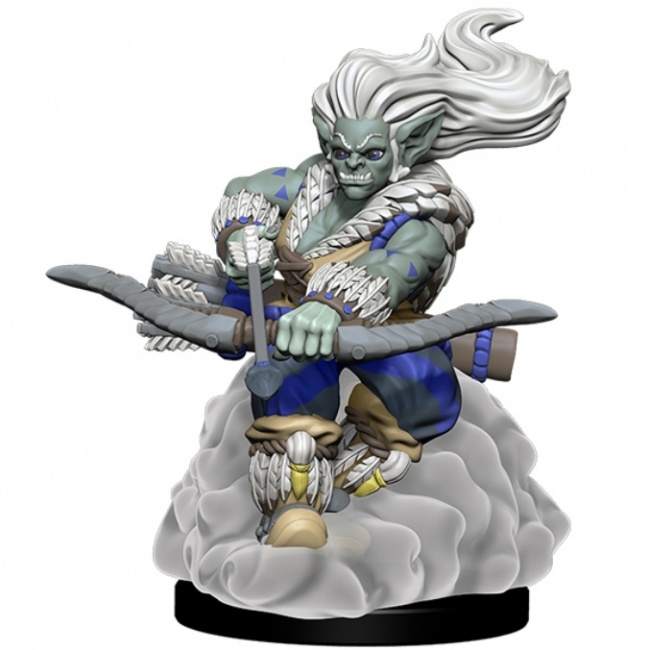 WizKids will release the next wave of miniatures for the
WizKids Wardlings Painted Miniatures
this October.
Wardlings is the family-friendly world where children have magical powers and special animal companions. Dragons, demons, goblins and more run amok and the Wardlings are the only ones with the ability to defeat them. As the children get older, however, they lose their powers and eventually forget they were ever adventurers.
The new miniature release in October with a MSRP of $7.99 and include:
Gryphon
Wind Orc & Vulture
Ice Orc & Ice Worm
Fire Orc & Fire Centipede
Mud Orc & Mud Puppy
Dragon
Devil
Orc
WizKids announced a roleplaying game based on the line to be published by Renegade Game Studios earlier this year (see "WizKids' 'Wardlings' Mini Line Gets RPG Adaptation").
Click Gallery below to see renders of the new miniatures!