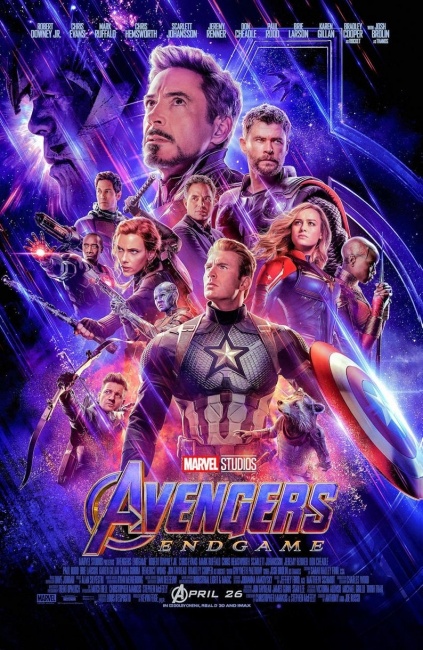 "As If It Weren't Long Enough Already Dept.:' Marvel Studios is sending
Avengers: Endgame
back to theaters on June 28 with about six minutes of extra footage including at least three deleted scenes as well as a new tribute to Stan Lee that will roll after the credits. According to
Buzzfeed
, this is not an "extended cut," since the footage will run at the end of the credits.
Why is Marvel Studios doing this? Well Endgame is within about $50 million worldwide of topping Avatar's $2.79 billion worldwide box office haul (not accounting for ticket price inflation). Even though Endgame has no shot at catching the inflation-adjusted total of Avatar, it might possibly catch it in raw numbers, which would be enough for bragging rights.
Matthew Vaughn has announced the name of his Kingsman prequel, it will be called The King's Man, and will star Ralph Fiennes, Matthew Goode, and Harris Dickinson and is slated to hit theaters on Valentine's Day 2020. According to The Hollywood Reporter, The King's Man, which is set years before the first two Kingsman movies, will explore the origins of the independent Intelligence agency funded by wealthy British families who had lost their heirs in World War I.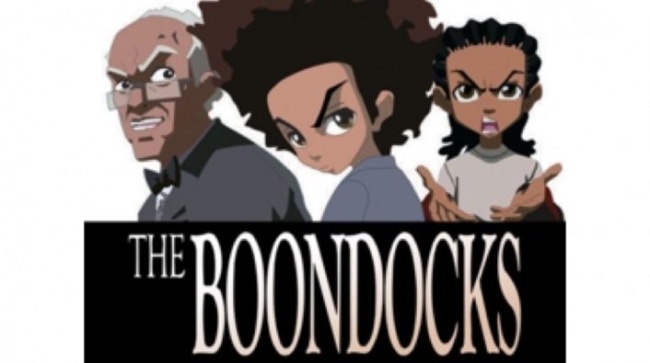 Fresh off the huge success of its animated
Spider-Man: Into The Spider-Verse
, Sony Pictures Animation has announced a major slate of productions at the Annecy International Animated Film Festival, including a rebooting of the Adult Swim series
The Boondocks
(with series' creator Aaron McGruder) that will find the Freeman family doing battle with their local government, as well as an animated feature film based on the late Anthony Bourdain's graphic novel
Hungry Ghosts
(see "
Dark Horse Cooks Up Hungry Ghosts Collection
").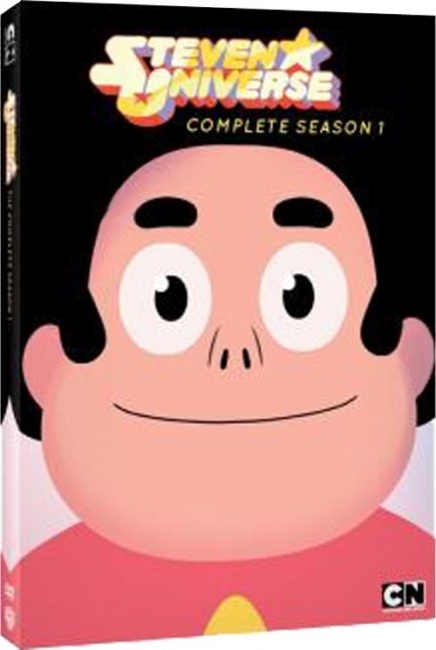 Chance the Rapper has become the co-executive producer of a new
Steven Universe
animated film, which, according to
Buzzfeed
, looks like more and more like an animated musical with new songs by Rebecca Sugar, Estelle, Patti LuPone, Uzo Aduba, Gallant, and Aimee Mann.
Scholastic Books has announced that Suzanne Collins has written a prequel to her Hunger Games Trilogy. The as-yet-unnamed volume is set 64 years before the events of the original Hunger Games novels, and is slated for publication on May 19, 2020. Lionsgate, which produced the four hugely popular Hunger Games films, has not yet announced a deal, but said the studio was looking forward to working with Collins to bring the Hunger Games prequel to the screen.