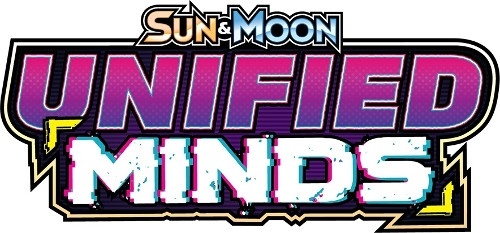 The Pokemon Company International revealed details today for
Unified Minds,
its newest set in the
Sun & Moon
block. Eight new GX Tag Teams highlight a 230-plus-card set with a street date of August 2, 2019.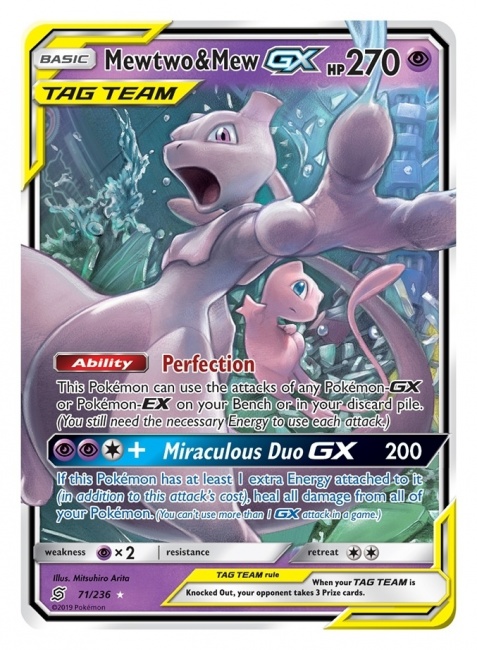 The eight new Tag Teams are Mewto and Mew-GX, Slowpoke and Psyduck-GX, Rowlet and Alolan Exeguttor-GX, Raichu and Alolan Raichu-GX, Garchomp and Giratina-GX, Umbreon and Darkrai-GX, Espion and Deoxys-GX, and Mega Sableye and Tyranitar-GX. The set also includes nine additional GX cards, more than 25 trainer cards, and two new special energy cards. When the set launches, it will be supported in the
Pokémon
TCG Card Dex app.
Unified Minds
is the 11th expansion in the
Sun & Moon
block. Retailers who host
Pokemon
organized play in store will be eligible to run prerelease events July 20 through 28.
Click Gallery below for card images!