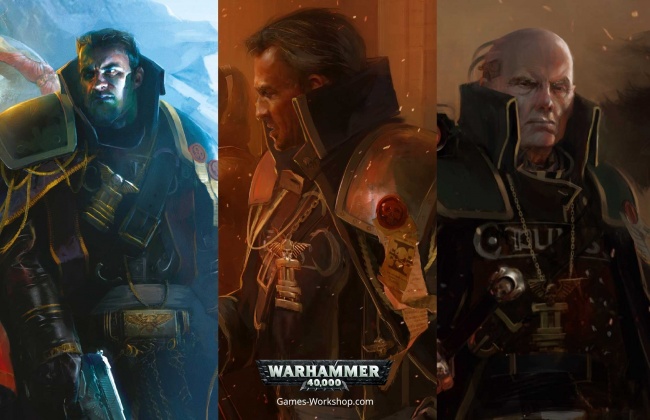 Games Workshop and Big Light Productions have announced the development of
Eisenhorn
, a live-action
Warhammer 40,000
TV Series. It will be based on the novels written by
New York Times
bestselling author Dan Abnett which were originally published in 2001. The novels have sold over half a million copies globally.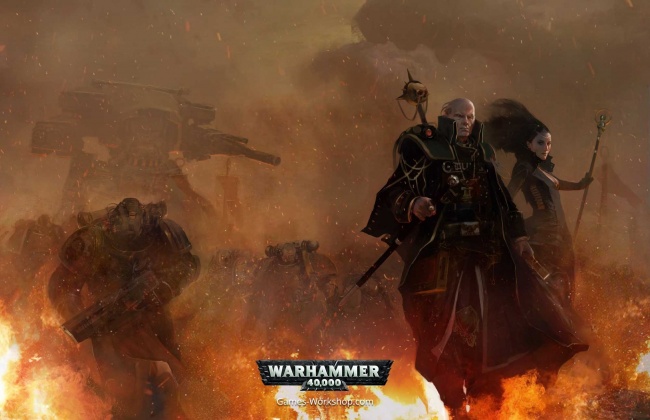 The
Eisenhorn
TV series will revolve around Inquisitor Gregor Eisenhorn and his investigators in a universe where mankind is on the edge of utter annihilation. The armies of humanity are waging an unending war while the Imperial Inquisition engages in a secret conflict to derail the schemes of aliens, heretics, and daemons. Eisenhorn and his investigators must prevail before the doom of mankind is sealed.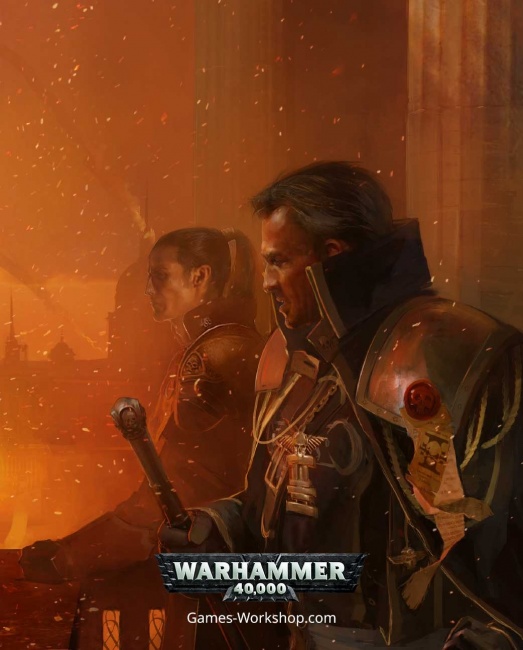 This is the first time
Warhammer 40,000
has been slated for a live action series. The man commissioned to adapt the miniatures game for TV is none other than
The Man In the High Castle
creator, Frank Spotnitz.
"We are delighted to collaborate with Games Workshop to develop the beloved visionary world of Warhammer 40,000 into a TV series," stated Frank Spotnitz, CEO of Big Light Productions. "There is nothing else like it on television, and we are incredibly excited to tap into our own experience creating imaginative, complex, and compelling worlds to bring this incredible saga to the screen."
Games Workshop and Big Light Productions haven't provided a timeline or a release date for this project.