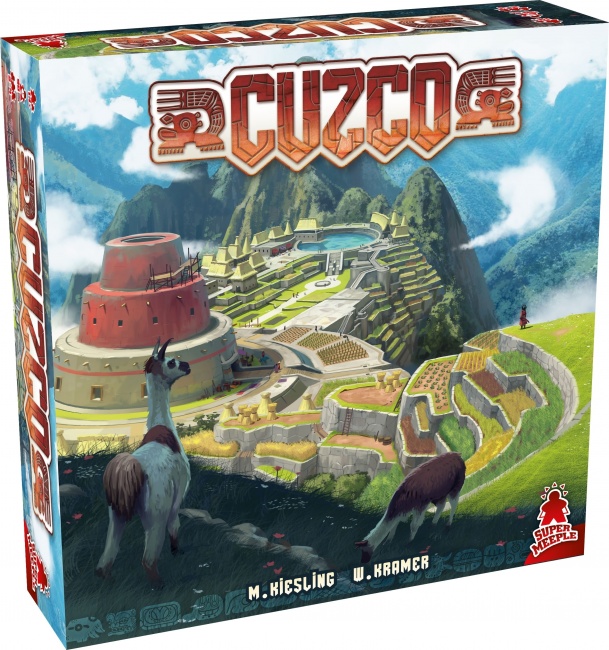 Luma Games will release
Cuzco
and
Incubation
in the U.S. and Canada on August 22.
Cuzco is Super Meeple's remake of Michael Kiesling and Wolfgang Kramer's Java. In Cuzco, players take on the role of Incan dignitaries who are attempting to build a civilization in the Andes. Players use Action Points to place tiles on the main board in an effort to create fields, villages, and temples, and to celebrate festivals in their respective cities.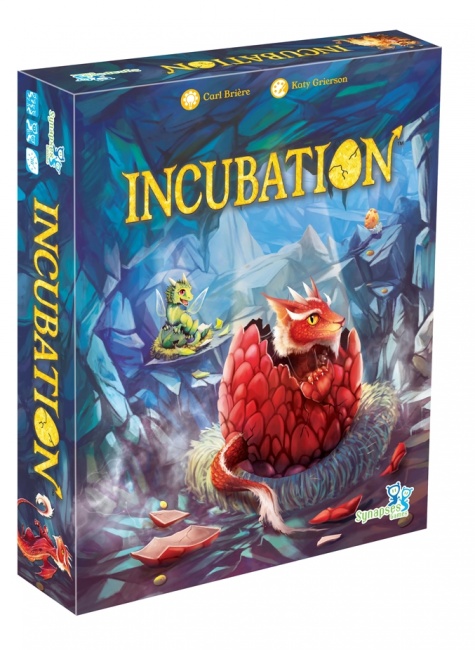 Incubation is Synapse Games' dice-rolling resource management game in which players collect and hatch dragon eggs. Players compete for the resources to hatch eggs, fire and water, and coins. Victory points are scored for hatched dragons, coins, and objective cards fulfilled throughout the game. The game is designed by Synapse President Carle Briere.
Luma will have both games at Gen Con.