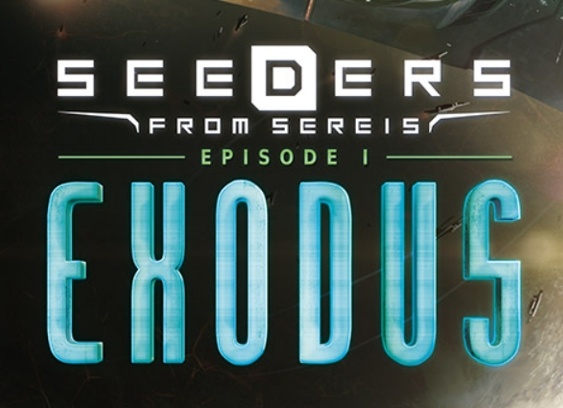 WizKids will release
Seeders From Sereis: Exodus
, under license from Sweet Games. This will mark the first time the game has been released in English.
In
Seeders
, players are trying to build arks to survive a coming threat that will leave their world uninhabitable. Using a card drafting mechanic, cards players obtain can be used for points, adding value to their arc, or discarded for resources. Each card will represent locations, items, and personnel found on the ark.
Seeders
features a special negotiation mechanic; players will use their alignment and position to determine who has the influence over cards.
Seeders from Sereis: Exodus
is for 2 to 4 players, ages 14 and up, and plays in 120 minutes. Release is planned for Spring 2020 but the MSRP has not been announced.
WizKids announced
Hako Onna
, another first-time-in-English title, earlier this year (see "
Discover the Popular Japanese Horror Game 'Hako Onna'
").