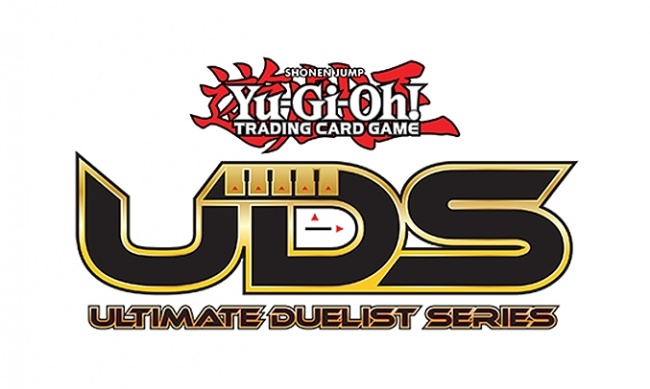 The Ultimate Duelist Series 2019 Summer Invitational (UDS) tournament will kick off the next
Yu-Gi-Oh!
tournament season, which will include four North American regional
Yu-Gi-Oh!
Championship Series (YCS) tournaments.
The Ultimate Duelist Series 2019 Summer Invitational will be held in Indianapolis, Indiana at the Indiana Convention Center from August 16 to 18. The tournament will be open to competitors with at least 100 UDS points, who can compete for the Ultimate Duelist Championship Title Belt and other prizes. The winner of the tournament will receive paid travel and accommodations to the next UDS Invitational and VIP status for life. Lanyards, pins, exclusive game mats, and other prizes are also available.
The new tournament series will use updated Forbidden and Limited card lists for all Advanced Format events.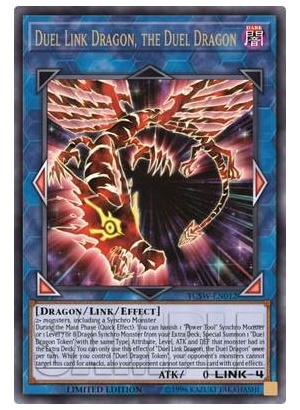 Following the Summer Invitational, Konami will host dozens of Regional Qualifiers and four Championship Series tournaments: In Portland, OR on August 24 – 25; Niagara Falls, ON on September 21 – 22; Guadalajara, Mexico on September 28 – 29; and Fort Worth, TX on October 5 – 6. Players at these tournaments can try to win the YCS' first Prize Card Link Monster, Duel Link Dragon, the Duel Dragon.
All four events will include the main tournament, Dragon Duel tournaments for younger duelists, 2020 Regional Qualifiers, Ultimate Duelist Series Qualifiers, 3 vs. 3 Team Tournaments, ATTACK OF THE GIANT CARD!!, Sealed Structure Deck, Sealed Starter Deck, Battle City, Charity, Duelist League, and Speed Duel events.
Yu-Gi-Oh! continues to sit comfortably at the number three spot on ICv2's list of top-selling collectible games (see "Top Collectible Games--Spring 2019"). New Structure Deck and Speed Duel releases are also scheduled for August (see "'Yu-Gi-Oh!' Gets 'Structure Deck,' 'Speed Duel' Adds Two Releases").