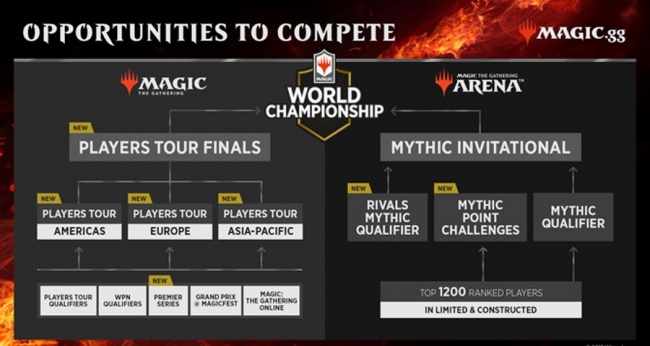 Wizards of the Coast has unveiled its new competitive
Magic: The Gathering
tournament series, the Players Tour. The goal of the new circuit is to allow Wizards Play Network members to run more events and reduce the barriers to hosting them.
Players can compete in Players Tour Qualifiers, WPN Qualifiers, Premier Series Events, Magicfests, and Magic The Gathering Online events to earn a spot at a Players Tour regional event. Each Players Tour event will have an average prize pool of $200,000, and the top players from the Tour will battle in the Magic Pro League (MPL) for a $250,000 prize in the Players Tour Finals.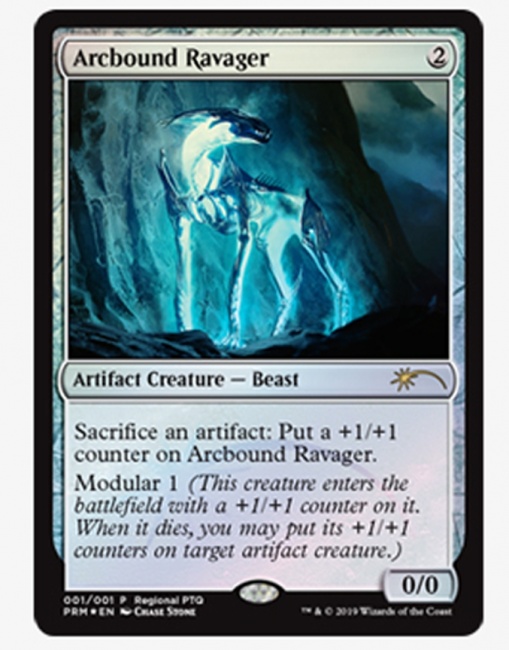 The new tournament series features two store-level events: Wizards Play Network Qualifiers (WPNQs) and Players Tour Qualifiers (PTQs). The WPNQ tournaments are similar to the current Mythic Championship Qualifiers (MCQs), except WOTC has increased slot availability for WPN members and guaranteed that WPN Premium stores can host at least one of these qualifier events. Additionally, there is no capacity requirement, and the event organizers can run up to four preliminary events for their WPNQ. The WPNQ events will start in October, and hosting stores will receive 32 promo copies of Arcbound Ravager to use as prizes for signing up.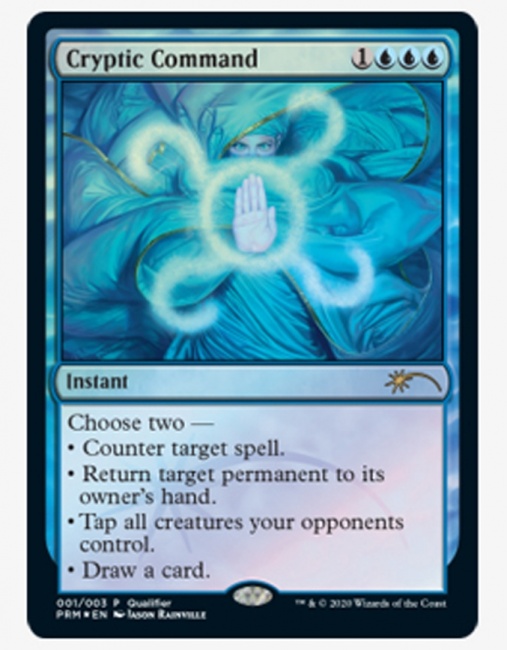 The other type of event created under the Players Tour system are PTQs. WPN members and other organizers can license a tournament package from WOTC that includes a Players Tour invite, Cryptic Command promo cards, two cases of booster boxes, and PTQ marketing material. To run a PTQ, the WPN member or organizer must reach a minimum capacity of 128 players for the event to fire off, and must be able to provide the winner a travel provision to the Players Tour event. PTQ organizers cannot run preliminary qualifier events for their PTQ.
The first requests for PTQ licenses will be available in November, and the round of PTQs is set for 2020. Both WPNQs and PTQs will have limited availability.
This is the first major structure change WOTC has made to its high-level event circuit since doing away with the Pro Tour in favor of Mythic Championships (see "WotC Launching Magic Pro League, Mythic Championships").