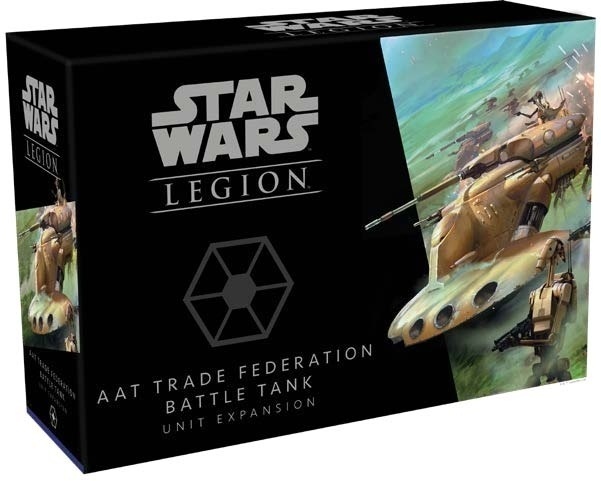 Fantasy Flight Games revealed the
AAT Trade Federation Battle Tank
and
TX-130 Saber-class Fighter Tank
, Unit Expansions for
Star Wars: Legion
, for release in Q4.
AAT Trade Federation Battle Tank is a Separatist battle tank favored by commanders like Lok Durd. The MX-8 artillery laser cannons and anti-personnel armament can take down heavily armored Clone Troopers. This Unit Expansion include an unpainted AAT Trade Federation Battle Tank miniature, eight upgrade cards, and a unit card. The retail price for AAT Trade Federation Battle Tank will be $59.95.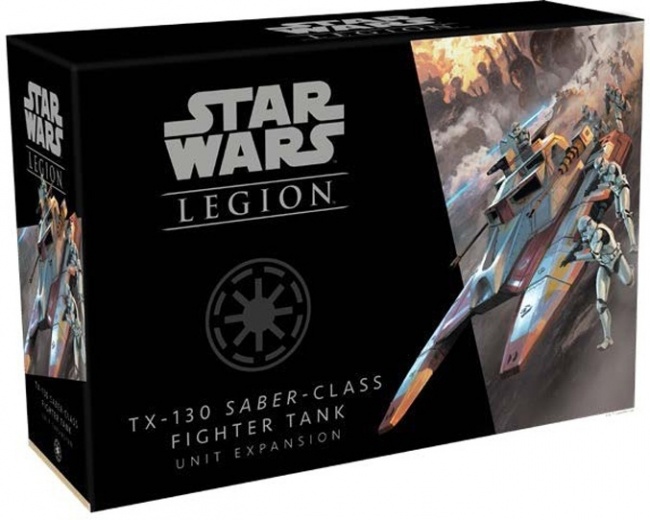 TX-130 Saber-class Fighter Tank, a
Galactic Republic light repulsor tank, has the tactical flexibility of a starfighter that makes it an ideal match with Jedi generals on the battlefield. It has beam cannon and twin laser cannons as weaponry which can unleash powerful attacks on enemy formations. The Unit Expansion comes with an unpainted TX-130 Saber-class Tank miniature and ten upgrade cards. MSRP is $59.95.
Fantasy Flight Games recently revealed the Imperial Bunker for the Star Wars: Legion line (see "FFG Announces 'Imperial Bunker' for 'Star Wars: Legion'").
See Gallery below for images of the unpainted miniatures!