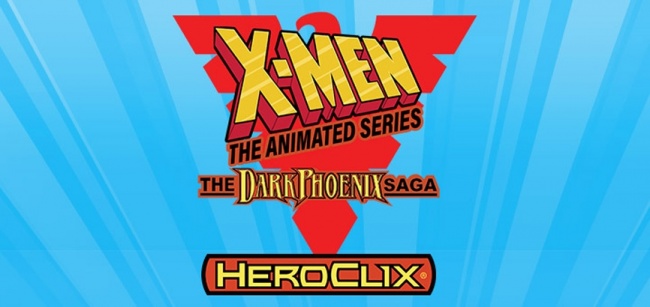 WizKids has pushed back the release date for
Marvel Heroclix:
X-Men the Animated Series, the Dark Phoenix Saga
from today, September 11, to September 25. The reason cited was that Hurricane Dorian, which hit the Bahamas on September 1, caused a shipping delay for the final containers for the US release. Product for pre-release events, run between September 4 and September 11, was unaffected by this shipping delay, and only products arriving for the full U.S. release are subject to the new date.
This new release date was issued for all products related to this set including Booster Bricks, Fast Forces, Dice and Token Packs, and Release Day OP Kits.
Wizkids recently announced a new Marvel Heroclix set coming in 2020 ( see "Wizkids Unveils 'Marvel Heroclix: Captain America and the Avengers'").