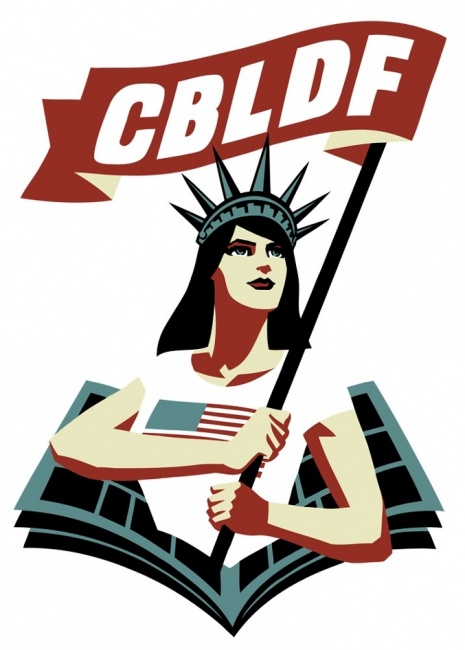 Longtime comics editor and publisher Bob Schreck has joined the Comic Book Legal Defense Fund as Deputy Director, the organization announced. In that role, Schreck will oversee the organization's fundraising and marketing, including membership, conventions, and events.
"I have been a proud and devoted supporter of CBLDF for many years," Schreck said of his new home. "I am very excited to join the CBLDF team and to make further strides toward protecting our industry's essential rights."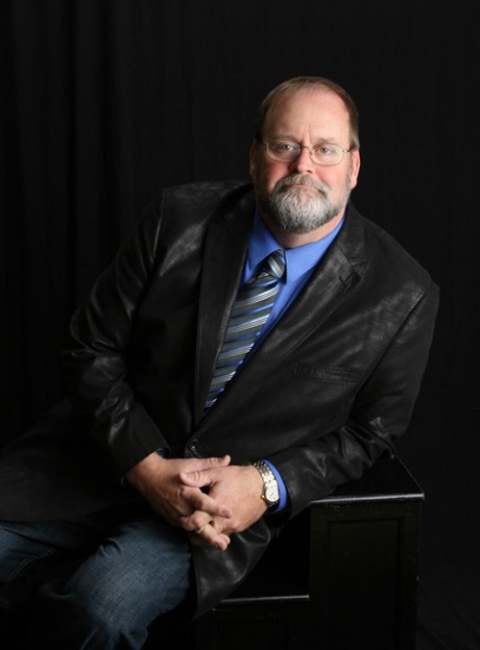 Schreck began his career in comics in 1975 as an organizer for Creation Conventions. He held positions at Comico Comics, Dark Horse Comics, DC Comics, IDW Publishing, and most recently at Legendary Comics where he was Senior Vice President – Editor-in-Chief (see "
Schreck Is EIC of Legendary Comics
"). In his various editing roles he worked with talent that reads like a roll call of high profile creators, including Neil Gaiman, Harlan Ellison, Bernie Wrightson, Fiona Staples, Frank Miller, Jeff Lemire, Guillermo del Toro, Dave Gibbons, Grand Morrison, and many others. He was a cofounder of Oni Press.
CLDF Executive Director Charles Brownstein welcomed Schreck to the organization. "Bob's dedication to the comics field has made it more diverse, creative, and successful," he said. "We're elated that he's bringing his experience to the service of CBLDF's important mission."
Schreck replaces Alex Cox, who served as the CBLDF Deputy Director for the past nine years, overseeing branding and fundraising during a period of growing strength for the organization. "Alex changed CBLDF for the better and we look forward to seeing him continue to make positive changes for the industry in his future endeavors," Brownstein said of the departing Cox.