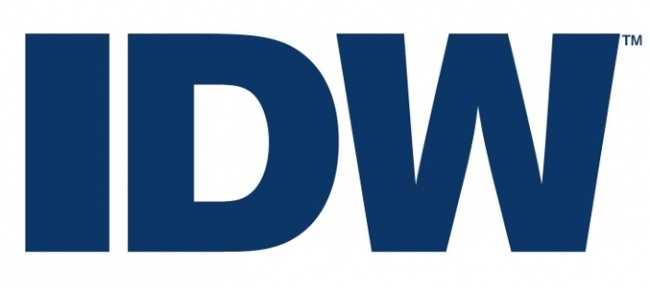 IDW Publishing reported a $1.2 million operating loss in the company's Q3 ended July 31, most of parent IDW Media Holdings' $1.5 million loss for the quarter. IDW Publishing sales were down 5% from the year ago quarter, with a strong launch for George Takei's
They Called Us Enemy
helping to improve performance from the company's Q2, when publishing sales were down 15% (see "
IDW Publishing Sales Down, Losses Worsen in Q2
").
The $1.2 million operating loss for Publishing was a decline in performance from the $801,000 loss in the year ago period. Game sales were down $139,000 due to release timing and $80,000 due to a one-time specialty project in 2018.
Results for Clover Press, the new company formed by IDW's founders (see "
Diamond Signs Clover Press
"), were consolidated with IDW Publishing. Clover Press is in start-up mode; it had an operating loss of $142,000 on revenues of $29,000.
Revenues in the company's other divisions, IDW Entertainment and CTM Media, were also down; IDW Media Holdings overall revenues were down 19% to $11.5 million.
IDW will book revenue and expenses for
October Faction
and
V-Wars
in its Q4, as they are delivered to Netflix.