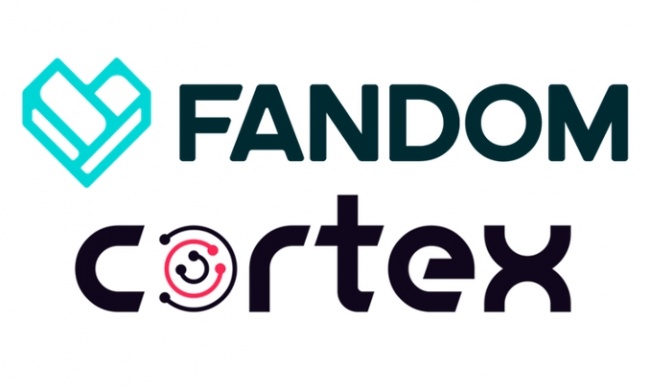 Fandom has acquired the Cortex RPG Rules System from Margaret Weis Productions, the companies announced, and hired Cam Banks, the lead designer of the system, as Creative Director. MWP published RPGs for
Marvel, Firefly, Battlestar Galactica, Supernatural
, and more using the system.
Fandom will fulfill all items promised to backers under Banks' 2017 Kickstarter for the
Cortex Prime Game Handbook (
see "
'Cortex Prime' Multi-Genre RPG
"). Digital tools will be developed in conjunction with the updated version of the RPG rules.
Banks explained the appeal of the new ownership. "This new and exciting direction for Cortex really checks all the boxes for me," he said. "First-class digital support, worldwide remote play opportunities, a way to connect thousands of fans of Cortex, and of course the tremendous team at Fandom all make this the best of all possible worlds for the system."
The acquisition is a second in the RPG space for Fandom, a for-profit company which operates Wikia and Fandom.com; it acquired Curse LLC, which operates D&D Beyond and other services, from Twitch late last year. D&D Beyond is the sole source for digital versions of the
Fifth Edition Dungeons & Dragons
books and offers a digital toolset for play and to create new content.
This new acquisition puts Fandom in the print RPG business. Not only will it publish the Cortex Prime books, the company also plans to produce licensed games based on entertainment properties. We asked Banks when the first print products might appear, but did not get a date. "We are still making plans at this stage and no release dates are expected until we're ready to make that announcement," he said.