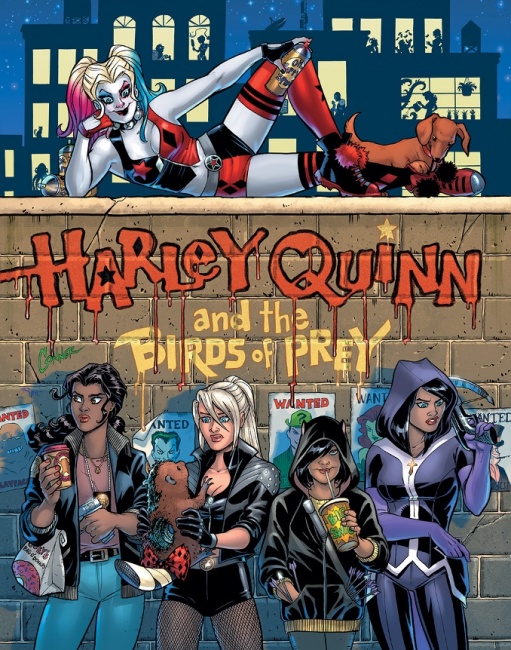 DC Comics will launch
Harley Quinn and the Birds of Prey
, a new Black Label limited series by Jimmy Palmiotti and Amada Conner, in February. Each of the four 32-page issues, shipping bi-monthly, will be priced at $5.99. Palmiotti and Conner's run, which began in 2013, started the upward track for the character which continues today.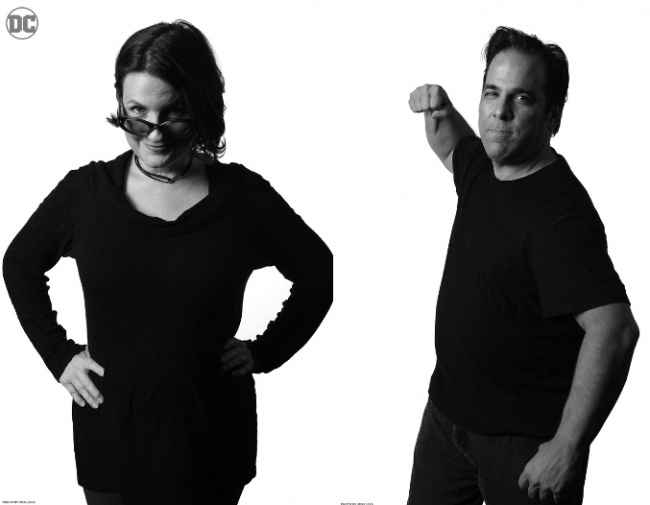 The story is a sequel to Palmiotti and Conner's run using the characters from Harley's Coney Island crew, from
Harley Quinn
and
Harley Quinn and Her Gang of Harleys.
In it, the Joker puts a $10 million bounty on Harley's head and it takes the Birds of Prey to get to the bottom of why he's turned Gotham's worst on her.
"We've been waiting for the right opportunity to let loose on a project with a no-holds-barred Harley story where we revisit Harley's supporting cast and take her on an adventure back to Gotham," Palmiotti said. "Working with Amanda on the art and storytelling has been a blast so far and this book will be like nothing we have ever done before."
"I'm excited to be co-writing it, but it's been some time since I've been able to draw interiors, so I'm doubly excited," Conner said. "And since this will be a mature readers title, we'll do our best to get away with as many shenanigans as possible!"