Almost a Game will release Space Chase, a cooperative evasion board game, in December.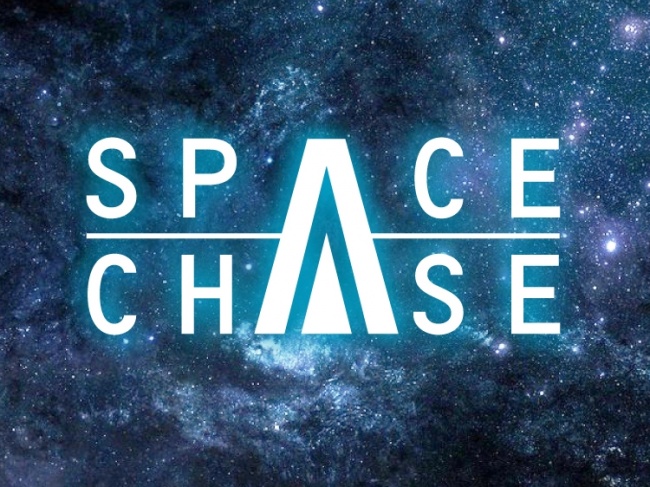 In
Space Chase
, players assume the roles of a spaceship crew that are being chased throughout the galaxy by a Hunter. The only hope to avoid their deadly nemesis is to find an Extraction Gates and jump away to safety. Unfortunately, the coordinates of the exact location of an Extraction Gate are a mystery, and the goal of the game is to figure out the coordinates all while evading the Hunter by predicting its movements.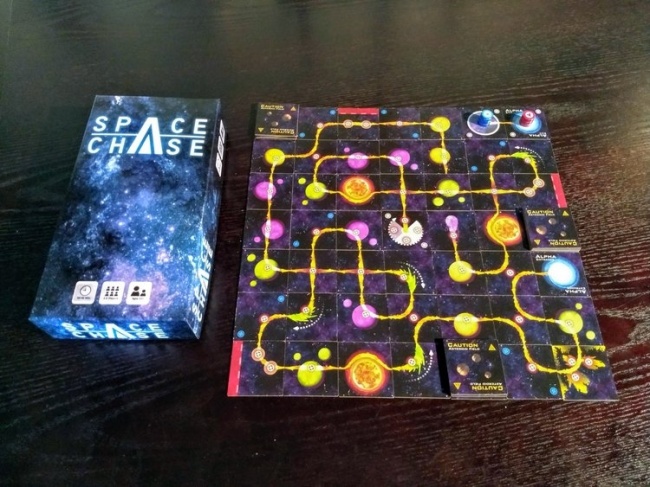 The game box comes with 80+ exploration tiles, 11 unique crew members, 3 different hunter styles, 2 tile bags, 2 movement tokens, and an instruction booklet.
Space Chase
is for one to six players, ages 12 and up, and plays in 30 to 45 minutes. It will retail for $45.00.