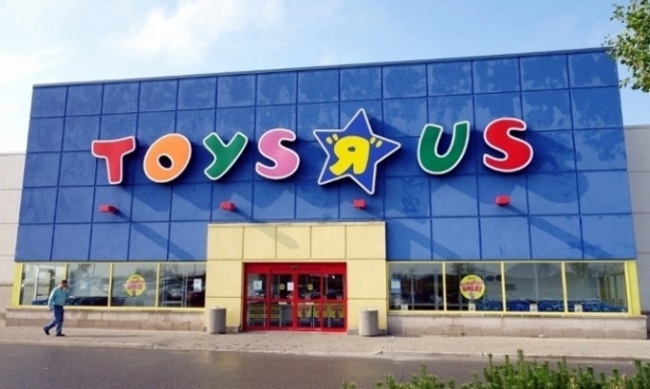 Target Corp has partnered with TRU Kids Brands, the current managers of the Toys 'R'Us brand, to re-launch ToysRUs.com, the company announced.The web site went live on Tuesday, thus restoring the Toy 'R'Usonline presence in post-bankruptcy, at least for the time being.
The move was made after TRU Kids CEO Richard Barry explored other options for e-commerce, but ultimately went to Target to power their website, according to CNBC."We spoke to a lot of different folks as we went through this process," Barry told CNBC. "What inspired me about Target was their investment in the category."
Target expanded its efforts in the toy category in the wake of the Toys 'R' Us shutdown last year, adding aquarter-million square feet of space for toys to more than 500 stores which in turn, contributed to a 5.7% bump in sales for 2018, according to the report.
Target also struck a deal with Disney in August to open Disney shop-in-shop locations inside their stores to sell exclusive toys, apparel, and accessories (see "Disney Stores at Target: 25 Stores this Year, 40 More in 2020").
Target, the former Toys R Us archrival, no doubt hopes that the partnership will add an additional online sales boost to its holiday results.
Earlier this year, TRU Kids Brands announced plans to open new Toy 'R' Us stores in the US for the holidays (see "Tru Kids Plans New U.S. Stores for Holidays")