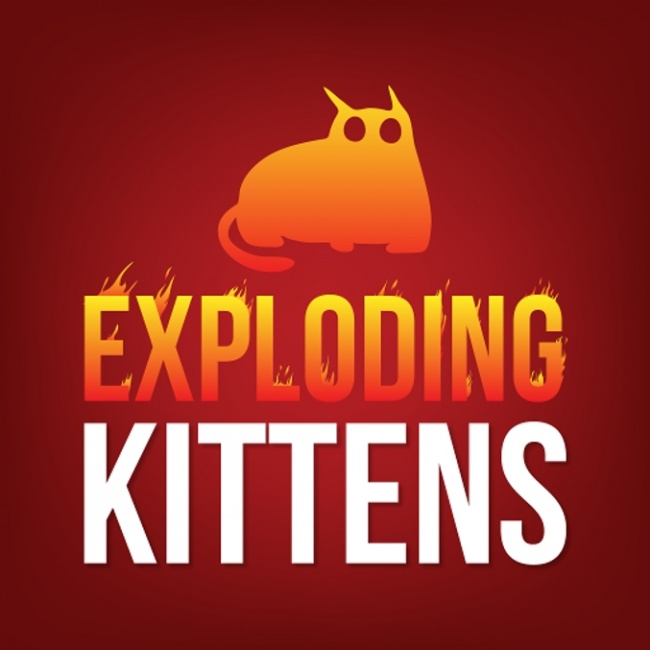 TCG Capital Management, an affiliate of The Chernin Group, LLC, has invested $30 million into the game company Exploding Kittens, the companies announced. The money will be used "to develop more games, expand its IP into live events and other formats, build out its team, control more of its production and distribution, and continue to experiment with innovative ideas around gameplay to help further build the community."
The Chernin Group sold a majority share of Otter Media, which included anime streamer Crunchyroll and digital media company Rooster Teeth, to AT&T last year (see "Crunchyroll, Rooster Teeth Now Part of WarnerMedia").
Exploding Kittens was founded by game designer Elan Lee and webcomic creator Matthew Inman to produce their first game, Exploding Kittens, in 2015 (see "'Exploding Kittens'"). Since then the company has produced several additional games and recently announced its first live event, a gaming convention in Portland, Oregon (see "'Exploding Kittens' Team Plans Gaming Convention").
"Tabletop games are a misunderstood, fast-growing segment of the media industry," TCG Cofounder and Partner Jesse Jacobs said. "We are thrilled to back Exploding Kittens, which will continue to flourish as people look for some levity and fun in their lives."