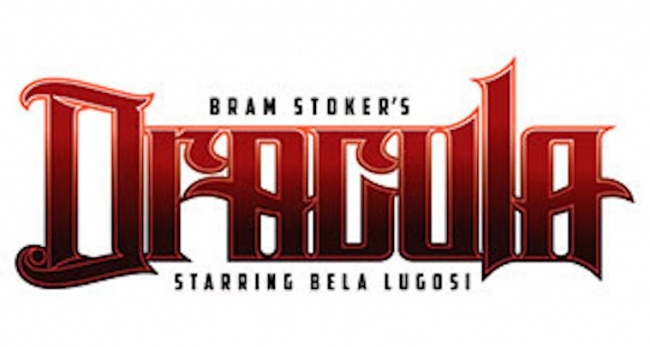 Legendary Comics (a subsidiary of Legendary Entertainment) will produce a graphic novel adaptation of the original Bram Stoker novel in partnership with the estate of actor Bela Lugosi (Lugosi LLC), the company announced. The graphic novel will use Lugosi's likeness for the title character, returning the actor to his signature role since bringing the character to the silver screen back in 1931.
Veteran comic book artist Kerry Gammill (
Power-Man and Iron Fist, Superman
) will edit the project with alumni of previous Legendary graphic novels Robert Napton (
Godzilla Awakening
) as writer, and El Garing (see "
New Del Toro Pacific Rim Comic
") providing artwork.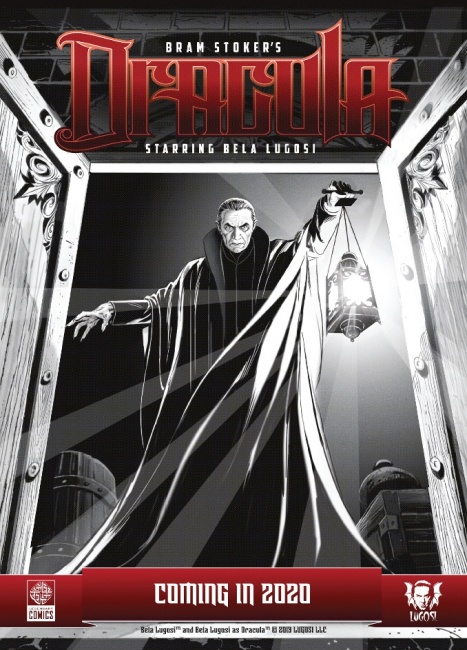 Bram Stoker's Dracula Starring Bela Lugosi
, as a direct adaptation of the original work, will also feature several characters integral to the Vampire Prince's mythology, including Professor Van Helsing, Mina Harker, and Lucy Westenra.
The graphic novel is slated for release in late 2020.