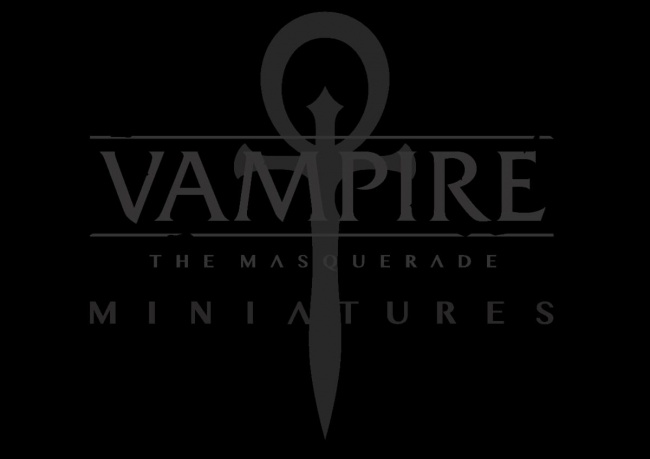 Modiphius Entertainment announced the return of
Vampire: The Masquerade
miniatures for trade in Spring 2020.
Vampire miniatures were first produced by Ral Partha in the 90s, and now Modiphius has taken up the mantle to offer brand new sculpts for the next generation of Vampire fans. They are planning a retail release of multiple three to four figure sets with signature characters from the Anarchs, Camarilla, Sabbat, the Second Inquisition, generic clans, and Bloodlines. These miniatures will be 32mm scale, have multiple parts, and be made of high-quality resin.
Modiphius has previously launched successful miniature lines based on iconic brands such as Fallout and Elder Scrolls (see "Modiphius' Fall Releases For 'Fallout: Wasteland Warfare'" and also, "Modiphius Brings 'Elder Scrolls' to Tabletop").