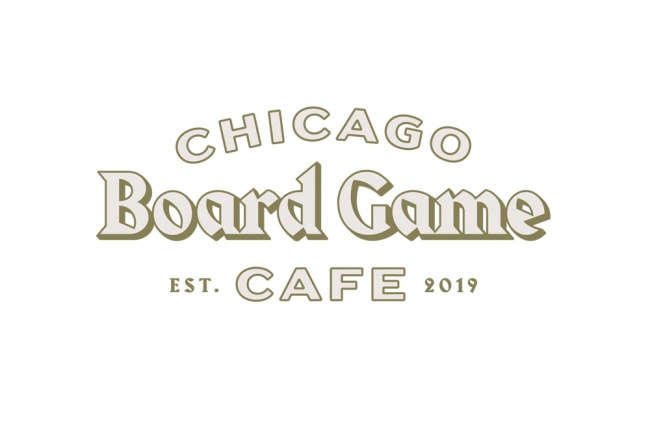 Cards Against Humanity announced that they will open the Chicago Board Game Cafe, a full-service board game cafe, a nice boost for the tabletop gaming community. The cafe will be located in Chicago's Logan Square neighborhood at 1965 N. Milwaukee Ave.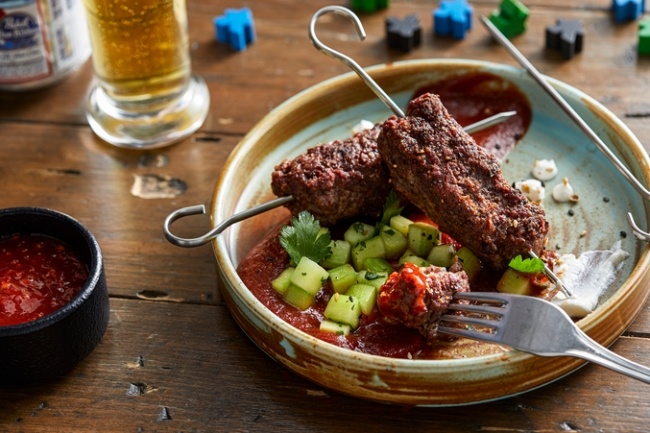 The cafe is a unique addition to the gaming scene in the city of Chicago because it has a full dinner menu and a bar. For dinner, Executive Chef Aaron McKay (Schwa, NoMi) and Chef de Cuisine Evan Behmer (Mercat a Planxa, North Pond) will offer up shared plates featuring cuisine influenced by Spanish, Vietnamese, and Mexican dishes, and guests can take advantage of the cafe's full bar. Menu items range from $14 to $60, and wine and cocktails start at $10.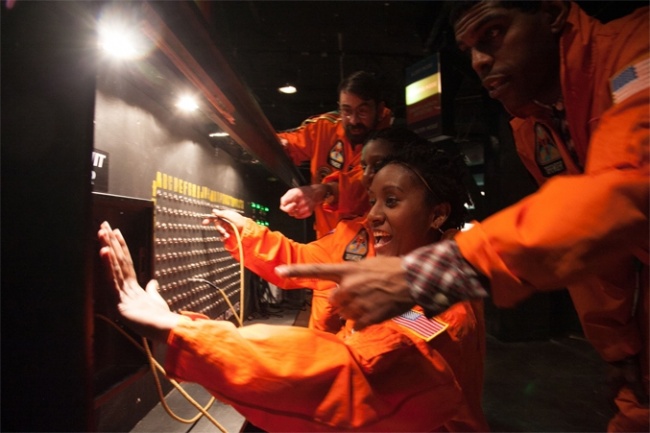 For entertainment, Chicago Board Game Cafe will have a games library housed in a converted bank vault and a team of teachers to help guests select games to play as well as explain the rules. Guests can reserve a private table for $30 (which will be applied to food and drink purchases) that also allows them to gain access to the vault.The café also offers two escape rooms built by The House Theatre of Chicago, a local non-profit theater company. One of the rooms will offer
The Last Defender
scenario, an escape room that debuted in 2016 to rave reviews. The second room will feature the follow-up scenario,
Nova to Lodestar
.
Building the Chicago Board Game Cafe keeps in line with a tradition of Cards Against Humanity innovating in an effort to build communities.Max Temkin, co-creator of Cards Against Humanity, echoed this sentiment. "We've been making games for almost 10 years now, and we've seen that games, food, and theater have an incredible capacity to bring people together and create community," he said. "It has been our dream for a long time to do a really ambitious version of a game cafe and share it with people. We hope it doesn't fail in an embarrassing fashion."