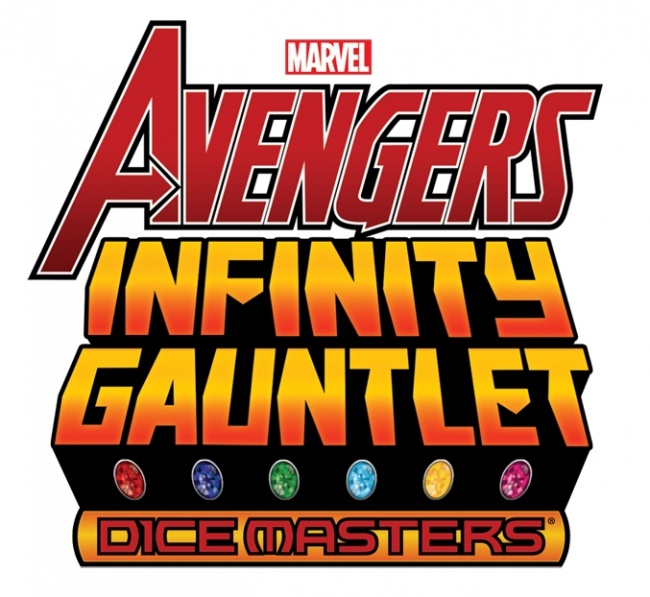 WizKids unveiled
Avengers Infinity Gauntlet
, draft packs and countertop display for
Marvel Dice Masters
, for release in March 2020.
The Avengers Infinity Gauntlet set features the debut of teams like the Infinity Watch and The Black Order, and hero abilities themed after the time they spent possessing the Infinity Gems. It is also the largest Dice Masters set ever, and it has over 150 different cards and their coinciding dice.
A Draft Pack contains the following: 3 full-art Basic Action cards, 12 full-art Character or Action cards, 24 dice, and a rules insert. Countertop Displays come with eight Draft Packs, and foil cards will be randomly inserted in packs. Each Draft Pack retails for $9.99, and Countertop Displays have a MSRP of 79.92 per unit with four units in a master carton.
Wizkids also revealed Marvel Heroclix: Captain America and the Avengers which will release into trade in February 2020. (see "Wizkids Unveils 'Marvel Heroclix: Captain America and the Avengers'").