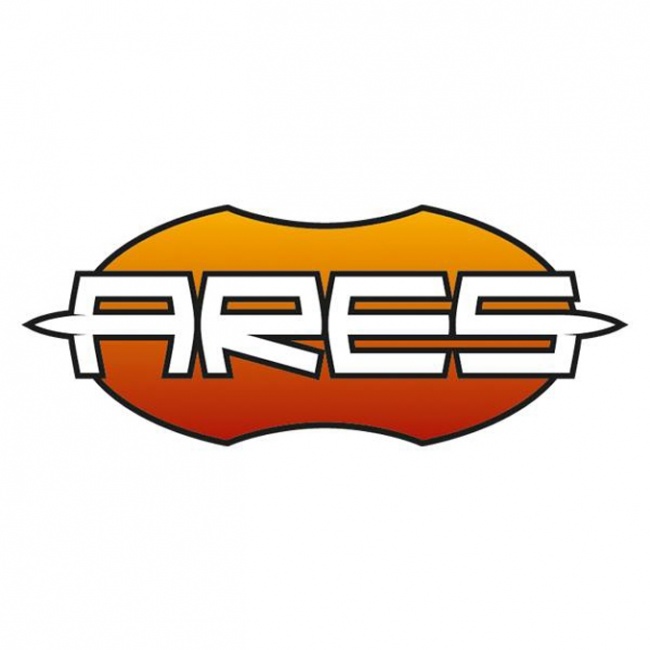 Ares Games has struck a deal with Polish game publisher Hexy Studio to distribute Hexy's English edition games in the US and non-European countries. The first games to be launched under this deal will be
Hard City
and
Slyville
which will both release into retail in Spring 2020.
"Games developed by Hexy are visually stunning, strongly thematic and, most important of all – FUN! They are a great addition to our lineup, and we are happy to be able to help this great studio to reach a wider audience," said Roberto Di Meglio, the Director of R&D at Ares Games.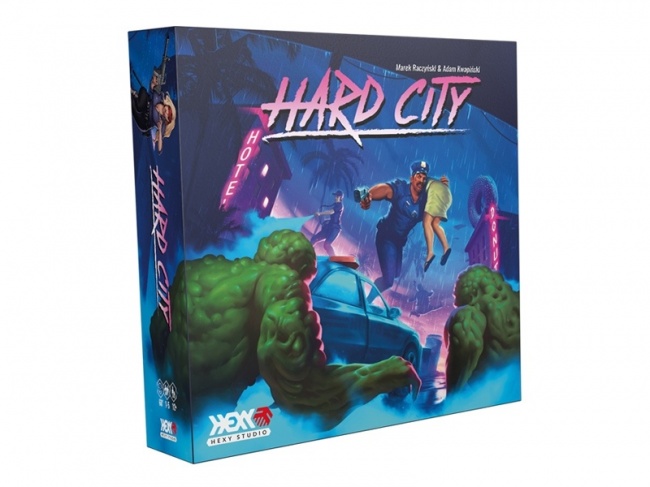 The first two Hexy games arriving in the US via the distribution are
Hard City
and
Slyville
.
Hard City
is a "one vs. all" tactical adventure game that is inspired by 80's action movies. One player assumes the role of an evil mastermind Doctor Zero, and all of the other players play police officers trying to thwart his evil plans. It is a scenario driven game that supports one to five players.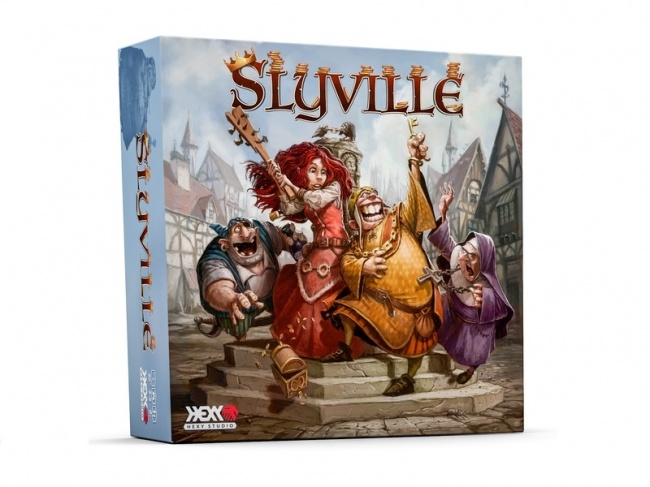 Slyville
is a game where players try to negotiate and bluff their way to into power in a medieval city. Players take on the roles of dishonest and cunning heads of guilds in a major trade and cultural center of the world during the Middle Ages. The goal of the game is for players to buy, sell, and backstab their way into Influence Points. This game is for three to five players, ages 10 and up, and plays in 45 minutes.
Ares Games also announced new Battlestar Galactica Starship Packs for December (see "'Viper Mk. VII' Flies into 'Battlestar Galactica - Starship Battles'").