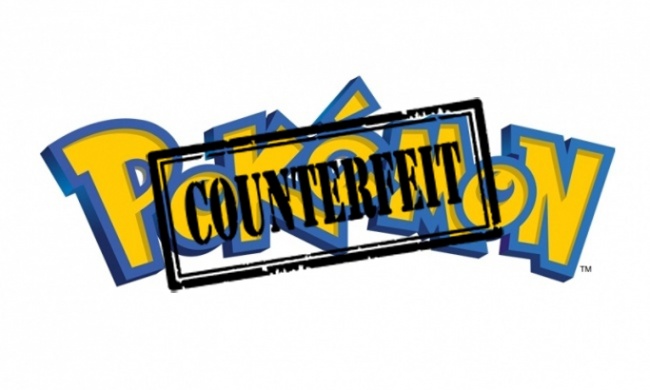 Wan Piao, the owner of El Monte Toy Imports, was arrested and charged with manufacturing and possessing for sale $1.4 million in counterfeit goods, including
Pokemon
cards, slippers, hoodies, plastic boxes, and plush toys, the Los Angeles County District Attorney's office announced.
The counterfeit items were discovered in two El Monte warehouses on March 21,2017, according to Deputy District Attorney Duke Chau. The District Attorney's office has since accused Piao of making and selling over 500,000 knock-off items from the Pokemon, Hello Kitty, Angry Birds, Lego Ninjago, JanSport, Shopkins, and Super Mario brand lines. Piao now faces seven felony counts of counterfeit of a registered mark, and the allegation of taking in more than $500,000 through embezzlement and fraud.
Piao's bail was set at $370,000, and the charges against him carry a maximum sentence of 12 years.