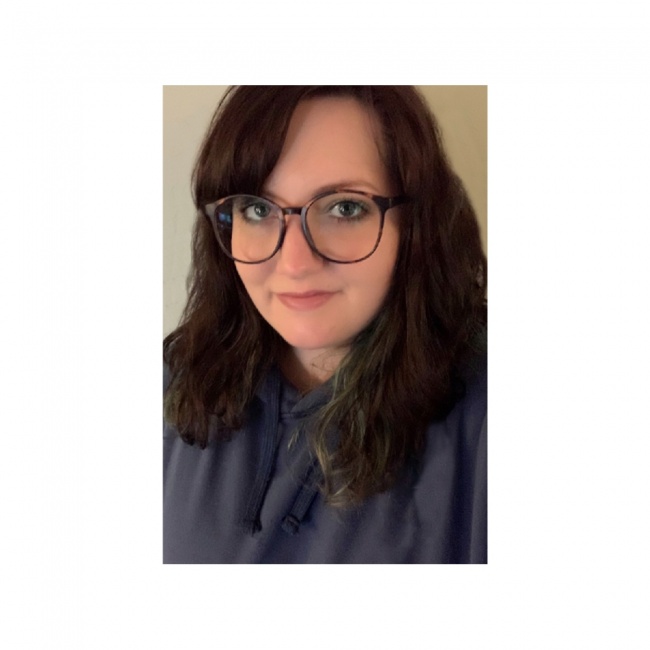 Greater Than Games, LLC revealed that they have promoted Maggie Clayton to Director of Sales & Marketing from the position of Marketing Director. She replaced Mara Johannes-Graham in 2018 as the Marketing Director (see "
Game Industry People On The Move
").
Clayton started at Greater Than Games in 2017 as a Social Media Manager, and began to help developed marketing strategies for their products. She later took on more responsibilities as a Marketing Director, which led her to a role where she was interacting with distribution partners and vendors worldwide. In her new position, she takes on the role of sales team leader as well.
"Maggie has leveled up rapidly since she started as Social Media Manager at Greater Than Games two short years ago. She is an incredibly hard worker who has quickly taken on a number of critical and high-level responsibilities," commented Paul Bender, CEO of Greater Than Games, LLC on the promotion.
Greater Than Games also promoted Jennifer Closson to COO (see "New Chief Operations Officer at Greater than Games").