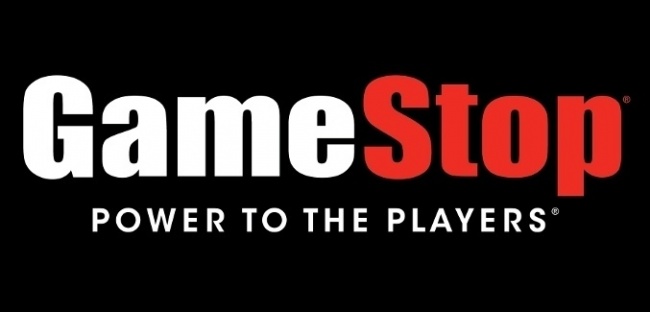 GameStop sales declined 25.7% worldwide to $1.4 billion in its fiscal Q3 ended November 2, the company reported Tuesday. Comparable store sales were down 23.2%.
Collectible sales (including games and merch), up 4.3%, were the only bright spot among GameStop's product categories, which had new hardware sales down 45.8% and new software sales down 32.6%. The declines were due to the "unprecedented decline in new hardware sales seen across the market as the current generation of gaming consoles reach the end of their lifecycle and consumers delay their spending in anticipation of new hardware releases," GameStop CEO George Sherman said. New PlayStation and Xbox consoles are expected late next year.
Collectibles were not without their challenges; a decline in margins was attributed to "the need to work through some inventory that was not as productive," Sherman explained in the conference call.
The company lost $83.4 million in the quarter, an improvement from the $488.6 million loss in the year ago period, but a weaker operating performance; after eliminating impairment charges and other items, GameStop lost $43.0 million in Q3 2019 vs. a $50 million profit in Q3 2018.
GameStop continues to pare its store count; it's shutting down operations in the Nordic countries, Denmark, Finland, Norway, and Sweden, and is also closing stores elsewhere. The company expects to have between 230 and 250 fewer stores at the end of its fiscal year than it had at the end of fiscal 2018, according to CFO Jim Bell in the conference call.
The company spent a lot of money so far this year on propping up its share price through share repurchases. In the first three quarters of its fiscal year, the company has repurchased 34% of the shares outstanding for $178.6 million, an impressive show of confidence (or abandon) as it faces major challenges in its core business model of selling packaged video game software.