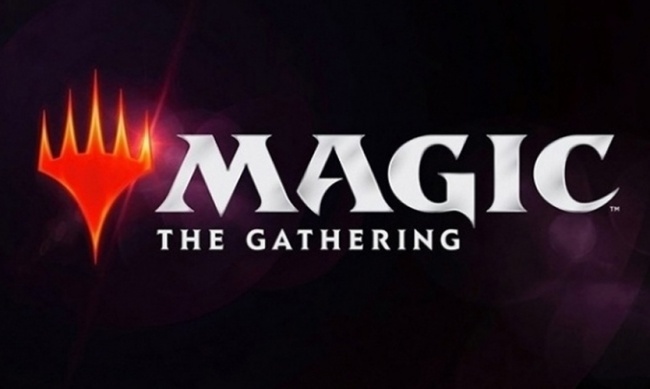 Wizards of the Coast announced that WPN Premium stores will be allowed to host
Magic
World Championship viewing parties in February. They also revealed changes to the contents of the
Theros Beyond Death
Promo Packs given away at in-store events.
In February, WPN Premium stores will be able to hold a special Magic World Championship viewing party event. Players can watch the World Championship at the WPN Premium LGS, and then play in a Standard event hosted the same day. Also, stores will receive foil alternate-art Crucible of Worlds promo to give out to the top 16 players of the Standard event. World Championship viewing parties are scheduled to happen on February 15, 2020, and stores that make WPN Premium status by January 17 will able to schedule one of these events.
WotC also released the contents list of the Theros Beyond Death Promo Packs. The new Universal Promo Packs for Theros Beyond Death will have a promo-stamped Theros Beyond Death rare or Mythic rare, a promo-stamped curated rare or Mythic rare, a "FNM"-Treated promo card, and a MTG Arena Code card. The major change is with the curated slot because it will now feature cards from not just Standard, but also the Commander and Modern formats.
Recently, Wizards of the Coast warned retailers about a production error in Theros Beyond Death (see "Wizards of the Coast Warns Retailers Of 'Magic: The Gathering' Production Error").