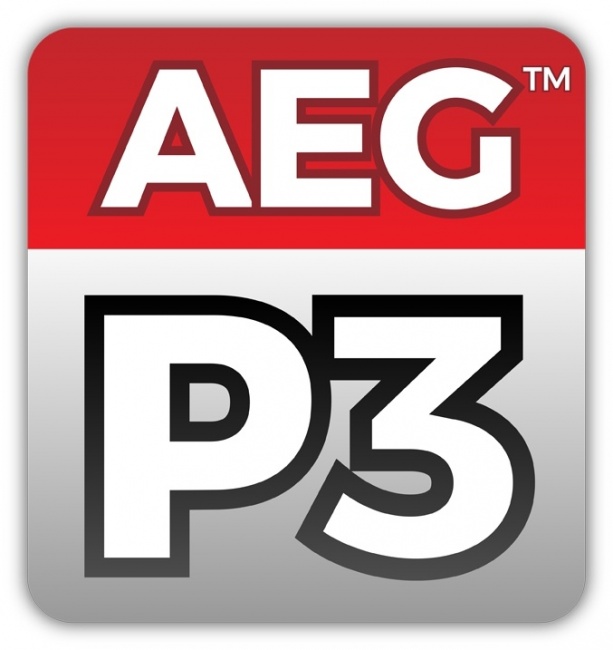 Alderac Entertainment Group revealed its new
Priority Pre-Order Program (P3)
which is aimed at easing allocation problems for participating retailers.
P3 allows participating retailers to pre-order products on a Google Form so that they can receive a "priority status" for product should an allocation occur. The pre-order priority status will be communicated to the retailer's preferred distributor for the initial print run, but any orders made after the pre-order date will be subject to their distributor's regular allocation policies. P3 will also provide information on print runs, and is intended to help retailers get AEG's products in their stores while avoiding allocation hassles.
This program will begin with AEG's upcoming release of Mariposas (see "Alderac Entertainment Group Announces Elizabeth Hargrave's 'Mariposas'") and another game, Truffle Shuffle, for Gen Con's Big Game Night. Pre-orders for these two games are due by January 30, 2020.