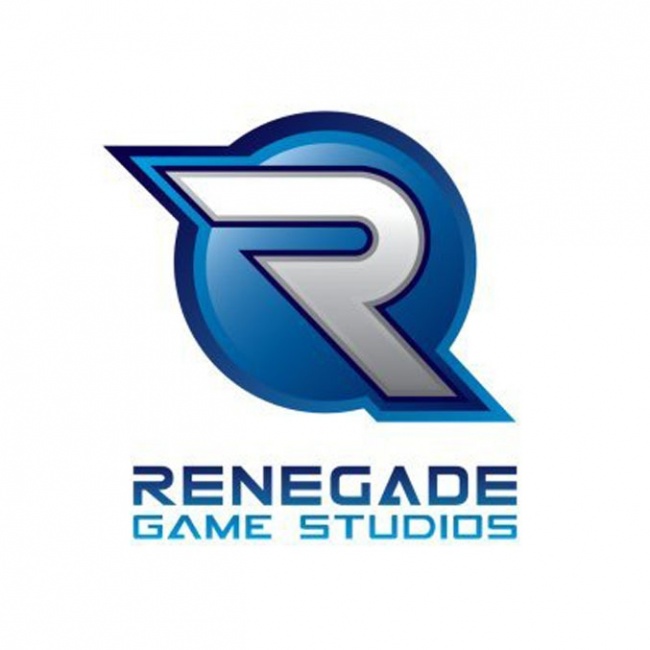 Renegade Game Studios announced that their games lines will only be available to U.S. trade through Alliance Game Distributors and ACD Distribution.
Prior to these changes, Renegade Game Studios' product line was available to U.S. retailers through Alliance, ACD Distribution, GTS Distribution, Peachstate Hobby Distribution, and Southern Hobby Supply.
"Focusing our sales and marketing efforts through ACD and Alliance will allow us to more closely monitor and rebalance our stock levels, offer clear promotional programs, and communicate more regularly with the sales reps which stores rely on for their regular orders," said Sara Erickson, Renegade's Director of Sales and Marketing, on the changes to U.S. distribution.
Renegade's international hobby distribution list remained unchanged, and they will continue to distribute to Canadian retailers exclusively through Universal Distribution.
Renegade Game Studios recently announced that they will release the Gloomy Graves card game in Q1 of 2020 (see "Bury The Corpses 'Gloomy Graves'").