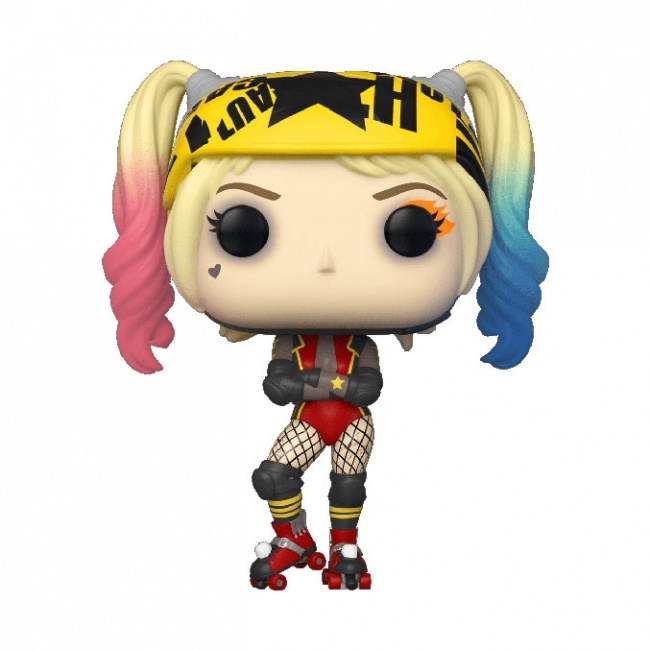 Funko, Inc. is releasing
Birds of Prey
vinyl figures for their
Pop! Movies
line.
Birds of Prey is landing in theaters soon (see ''Birds of Prey' Trailer 2 Is Pretty Freaky'), and pop culture giant Funko is welcoming its arrival with new figures for their Pop! Movies line. The Birds of Prey series is heavily-weighted with figures featuring the movie's star character, Harley Quinn. The new offering will include four figures featuring The Joker's insane leading lady: Pop! & Buddy Harley Quinn, Pop! Harley Quinn with caution tape jacket, Pop! Harley Quinn from the Black Mask Club, and Pop! Harley Quinn in roller derby attire. Alongside the various Harleys, the line will also have a Pop! Black Canary from the Boobytrap Battle, Pop! Huntress, Pop! Roman Sionis in a white suit, and a Pop! Roman Sionis Chase figure.
Funko will also produce Pop! Vinyl figures based on The Junji Ito Collection (see "Board Games, Funko Pop!s for 'Junji Ito Collection'").
Click on Gallery below for full-size images!