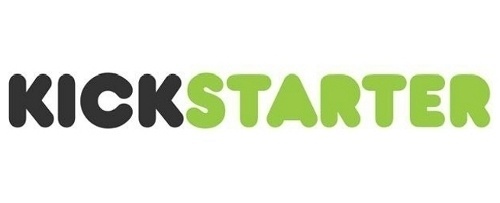 Successful tabletop game projects raised a new record amount on Kickstarter in 2019, $176.4 million, up 7% from the $165.3 million raised for the category on the crowdfunding platform in 2018, according to the
annual report from ICO Partners
. This is the fifth consecutive year of growth; tabletop games dollars have grown eight of the nine years since Kickstarter launched in 2011.
The growth rate accelerated in the second half of 2019; dollars raised in the category was only up about 1% in the first half of the year (see "
Tabletop Game Kickstarters Still Growing
").
The number of projects funded grew faster than the dollars: 2,712 tabletop game projects were funded in 2019, up 16% from the 2,336 projects funded in 2018 (see "
Record Amount Raised for Tabletop Games on Kickstarter in 2018
"). The number of failed projects actually declined slightly, to 1,332 from 1,356 in 2018, continuing a long-term trend toward greater efficiency. Fully two thirds of all tabletop game projects on Kickstarter were funded in 2019, also a record.
The bulk of the growth was in projects raising between $100,000 and $500,000, as well as projects raising between $10,000 and $50,000. Big projects (over $500,000) were stable in number (68) and dollars raised (about $83 million).
Once again, over ten times as much money was raised for tabletop games as was raised for video game projects.