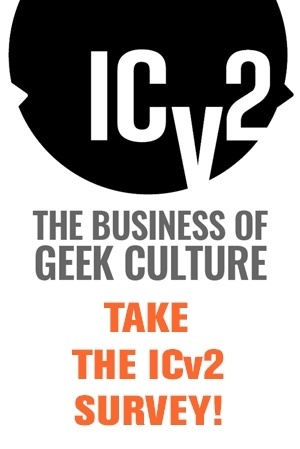 An ICv2 Release.
ICv2 has launched a survey designed to help guide its future direction as a company, and to gather some data showing changes in the market. "Our core categories continued to go through a period of rapid change in the time since our last major survey two years ago," ICv2 President Milton Griepp said of the survey. "The 2020 survey will help us understand where the market is headed and how we can prepare for the future."
The survey gathers feedback and suggestions on the company's website, ICv2.com, magazine
, ICv2's Internal Correspondence
, and asks some general questions about the market and the future.
Click here to take the ICv2 survey
.