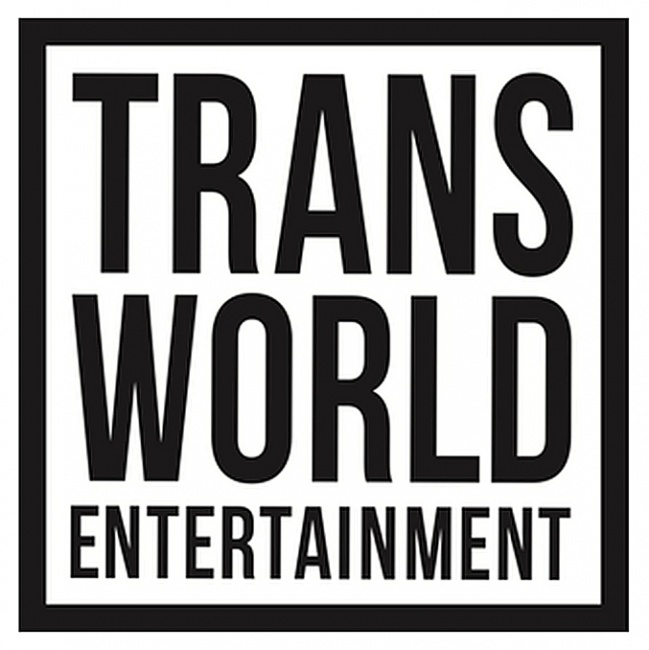 Trans World Entertainment has entered into an agreement to sell its troubled fye chain to Sunrise Records and Entertainment, the companies announced. Sunrise operates the Sunrise Records chain in Canada and HMV in the United Kingdom. The agreement values the chain at $10 million plus the assumption of certain liabilities. The transaction is expected to close in Q1 2020.
Trans World revealed last month that it had doubts about its ability to continue as a going concern (see "
'Substantial Doubt'
"). The fye chain reported a loss of over $21 million in the last quarter it reported (see "
TWE Loses $23.2 Million in Q3
").
Trans World operated 210 fye stores at the end of February 2019 (see "
FYE Closed 50 Stores in Its Fiscal 2018
"). Sunrise said it expected to keep "substantially all" of the fye employees.
Sunrise has grown from a small regional chain to a major international retailer in less than five years. The company was operating nine locations in Ontario in early 2017, when it acquired 70 locations operated by HMV in Canada. It followed that up with the acquisition of the HMV chain in the United Kingdom (which was reorganizing at the time) early last year. HMV operates over 100 locations. The fye acquisition will roughly double the number of stores operated by the chain worldwide to around 400. Its Canadian stores have a heavy presence for vinyl and carry some games, but don't appear to have much of the licensed merch that fye has been steadily growing as part of its mix.
The Q1 target closing date is very fast, presumably because of the shaky condition of fye. Trans World plans to operate its etailz subsidiary after selling the fye stores.