Just when you think we've reached peak licensing, with a character or brand on every conceivable product, you get a day like Monday, when we were struck by the ubiquity of licensing in daily life in 2020.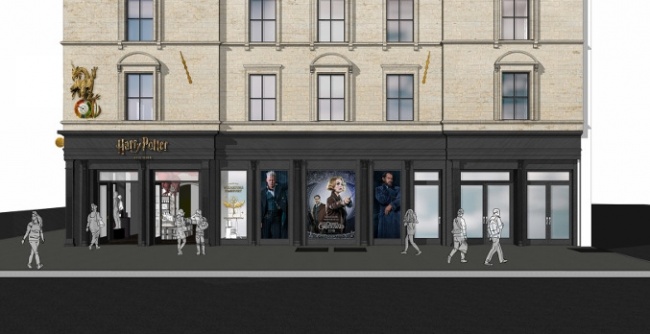 First up was Warner Bros.' plans to open the first-ever
Harry Potter
flagship store, planned for 935 Broadway in New York City next to the Flatiron Building. The store will house the largest collection of
Harry Potter
and
Fantastic Beasts
products in the world under one roof, in a 20,000 square foot store that's heavy on experiences, and some products unavailable at other locations.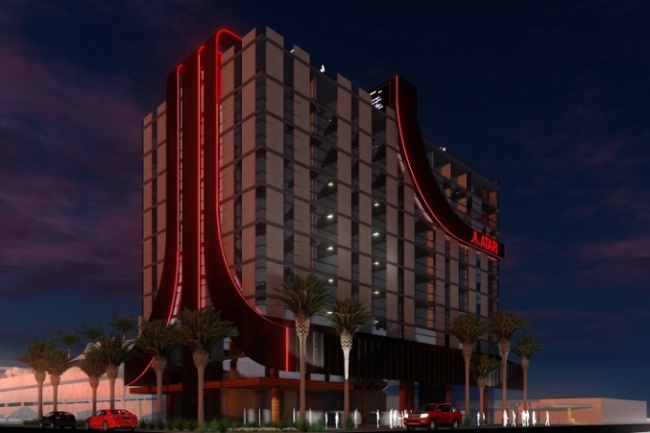 In lodging, Atari announced a deal with GSD Group for a chain of Atari-themed hotels in the U.S. Each will offer immersive video game experiences, including the latest in AR and VR, the companies promised. Some of the hotels will also feature e-sports venues. Ground will be broken for the first location, in Phoenix, in 2020, with additional hotels planned for Las Vegas, Denver, Chicago, Austin, Seattle, San Francisco, and San Jose.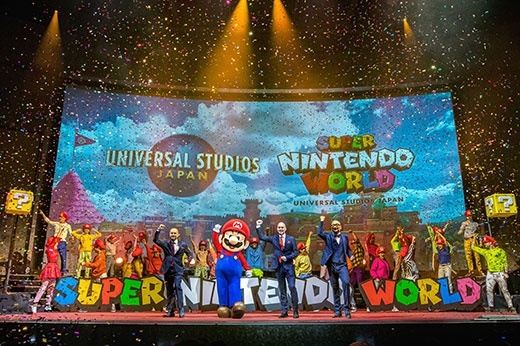 In theme parks, Universal Studios announced that it will open four Super Nintendo World attractions around the world, beginning in Japan this summer and continuing at Universal theme parks in Hollywood, Orlando, and Singapore. Universal promises that the new attraction will combine real-world and video game experiences, with guests using a wearable wrist band, the Power Up Band, and a specially designed app to have interactive experiences with the park.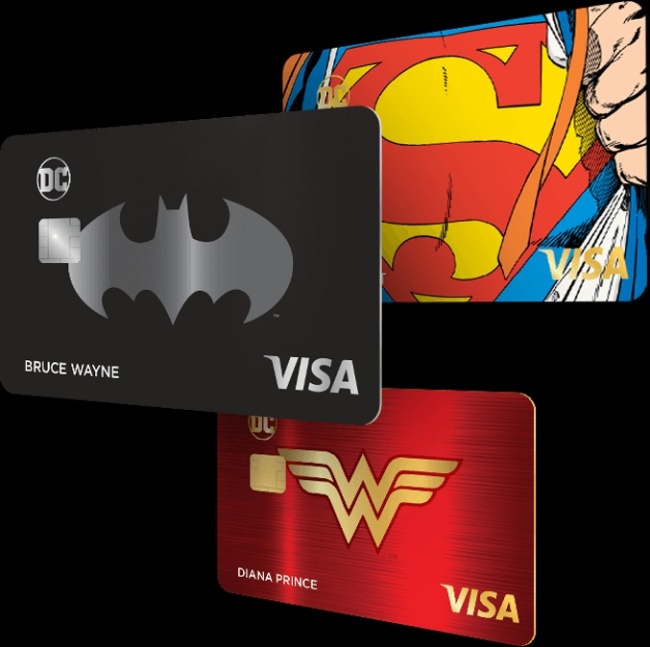 And to pay for it all, you won't want to use a standard credit card, or an airline card, you'll want your DC Power Visa, which will earn points redeemable for experiences, merchandise, entertainment, cash back, or travel. The no-annual-fee cards earn 3X points on entertainment. We missed this new collaboration between DC and UMB Bank when it was announced in the run-up to New York Comic Con, but saw it Monday on the Wonder Woman Twitter account, which was promoting the card to new users.
It's a wonderful world for fans in 2020.