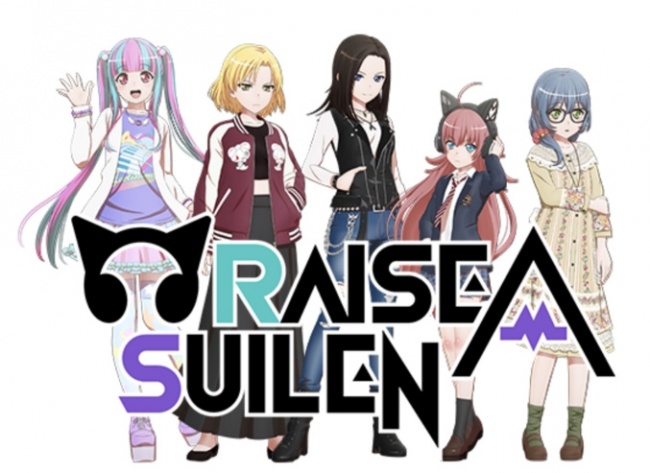 Bushiroad will releasethe
Weiss Schwarz Raise a Suilen Trial Deck+
and
Weiss Schwarz BanG Dream! Vol. 2 Booster Pack
on May 29.
The
Raise a Suilen Trial Deck+
includes a 50-card deck, featuring 20 types of cards with seven random parallels. Each deck will contain two foil cards and has the chance of featuring one of four special embossed RRR cards or a signed SP card. Trial decks include a rules sheet, playmat, and deck manual. There are six decks per display and eight displays per carton.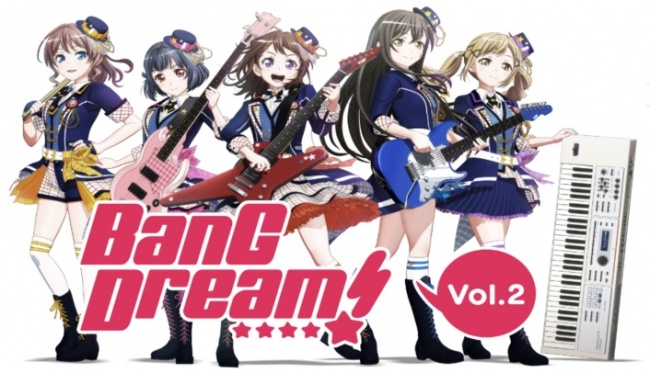 Weiss Schwarz BanG Dream! Vol. 2 Booster Pack
contains 100 types of cards, plus 170 parallel types. The booster set features 30 SSP and 60 SP rarity cards signed by the band members, as well as 60 SPM rarity cards signed by all members. Each booster pack contains eight cards, with each display containing 20 packs. Displays will contain one of six possible exclusive PR cards. Every carton contains 16 displays and four English Edition exclusive rubber playmats.
Raise a Suilen
and
BanG Dream! Vol. 2
follows the April release of
Fujimi Fantasia Bunko
(see "
'Fujimi Fantasia Bunko' Set for 'Weiss Schwarz'
").