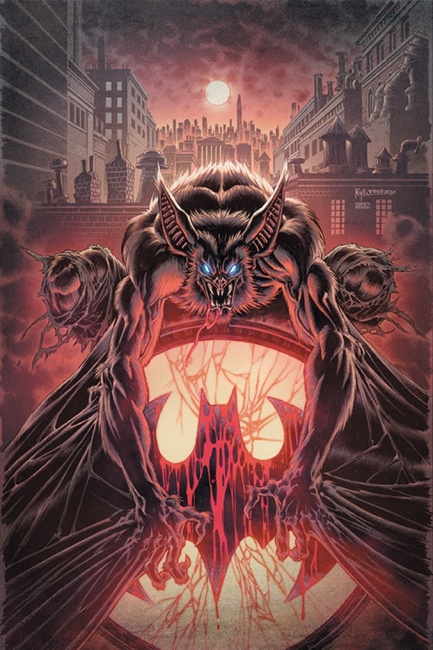 Man-Bat is back in a new limited series launching in May. The new series, written by Dave Wielgosz with art by Sumit Kumar, finds Kirk Langstrom and his alter ego Man-Bat taking revenge on all of Gotham City as Batman and the GCPD try to stop him.
Man-Bat
#1 will feature an A cover by Kyle Hotz and a variant cover by Kevin Nowlan.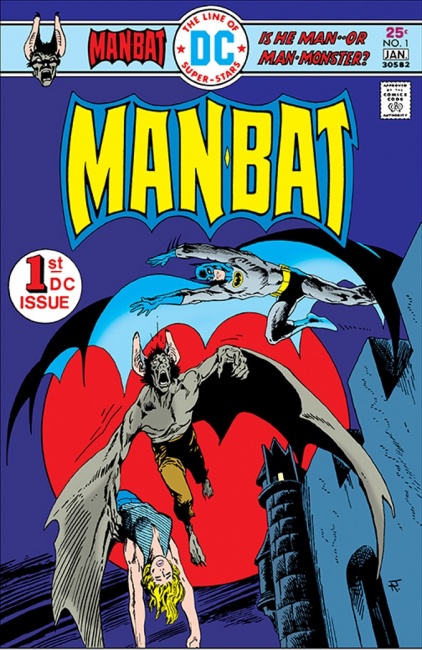 To support the new series, DC will release the 1974
Man-Bat
#1 in a Facsimile Edition. In this story, written by Gerry Conway with art by Steve Ditko and Al Milgrom and cover by Jim Aparo, Langstrom's wife Francine is kidnapped by Baron Tyme and Man-Bat has to rescue her.
Click Gallery below for full-size covers!