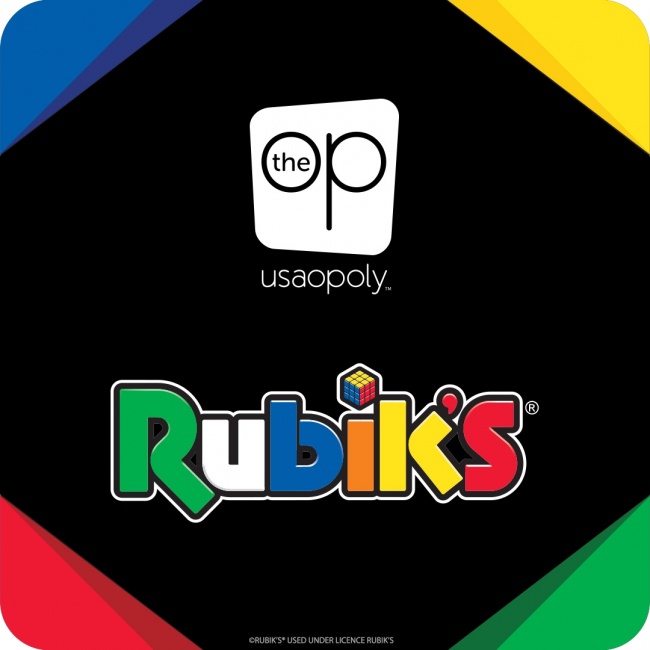 The Op has struck a deal with RUBIK's Brand Ltd. to create and sell licensed versions of the 3x3
Rubik's Cube
.
The Rubik's Cube is turning 40 years old in 2020, and The Op looking to add new twists and turns to this classic toy from the 80's. With several licenses at their disposal, The Op could give the age-old Rubik's Cube a well-earned makeover.
"Since the 1980's, Rubik's has inspired a worldwide fan base, national competitions, and made its mark on modern television and movies," says Maggie Matthews, The Op VP of Licensing. "We're looking forward to fitting the famous Cube -- one of the best-selling toys of all time – in its natural place amongst fan-favorite pop culture properties."
The Op's cubes will release into the North America specialty stores in late summer 2020, and will carry a MSRP of $14.99. They will be using various social media channels to announce which licenses will appear on the Cubes this year.
The Op also recently partnered with Toho International to bring two 'Godzilla' branded board games to retailers in 2020 (see "The Op Partners with Toho International for Two 'Godzilla' Brand Games").