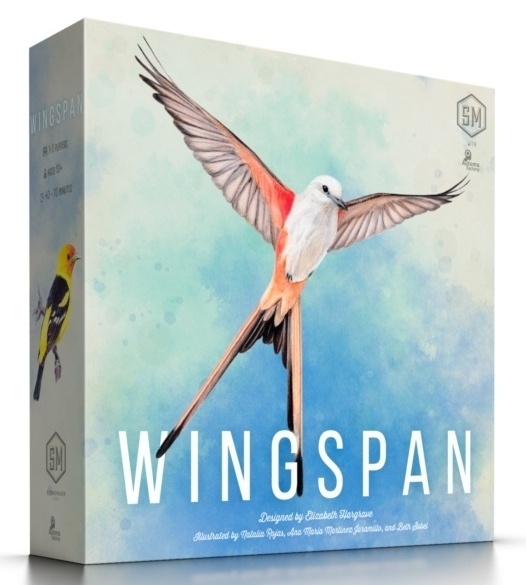 Sales of hit board game
Wingspan
were the biggest factor in a 33% increase in sales for Stonemaier Games to $12.8 million for 2019, up from $9.6 million in 2018, according to a report to stakeholders published by the company on its website. Stonemaier has been growing rapidly; the 2019 sales were 3.7 times the sales the company reported in its report to stakeholders for 2016, just three years earlier.
Revenue sources are well diversified, with 45% of sales from distributors, 26% from localization partners, 25% from consumers ordering directly, and 6% from other sources (digital, memberships, etc.). Based on the percentages of retail typically received from those channels, we're estimating that more Stonemaier games are in print outside of the U.S. than in the U.S., and that direct-to-consumer sales account for 10% or less of total copies sold worldwide.
Stonemaier publishes games that sell well, for the most part, with only five new products accounting for the 2019 sales: two games, two expansions, and one new accessory.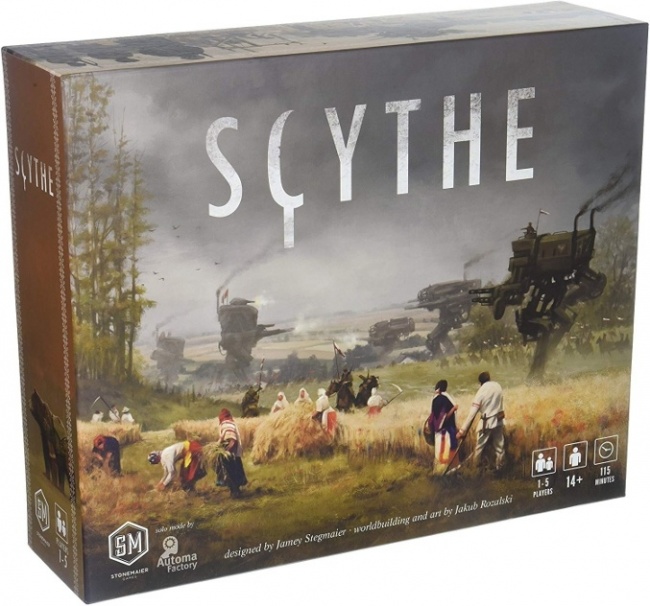 Stonemaier also provided some sales information by game title, revealing the total number of units in print by title.
Scythe
still leads, with 308,118 units in print in all languages, up 54,040 from the number in print at the end of 2018; but
Wingspan
launched strong, with 299,841 copies in print worldwide as of the end of the year.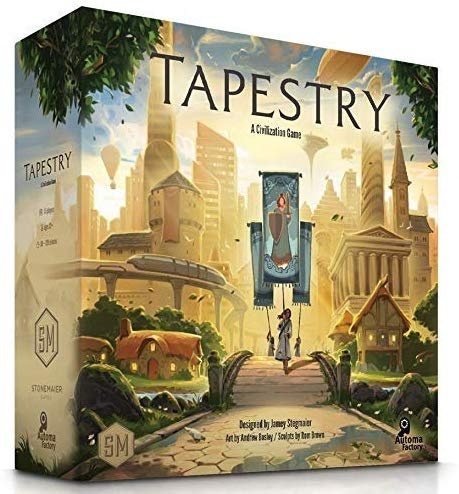 Tapestry
was the other new Stonemaier game in 2019, with 52,770 copies in print as of the end of the year.
Stonemaier is planning one new game and three expansions for 2020, with continuing efforts to improve support for the trade, CEO Jamey Stegmaier wrote. "I see us trying to improve how we support both the best local retailers and the best online retailers (in fact, we just launched a new version of our retail locator)," he said in the post, "while working with distributors to accentuate what they already do well and encourage positive change where it's needed."