We round up here a day's events in the hobby games biz in the unfolding Coronavirus Crisis of 2020.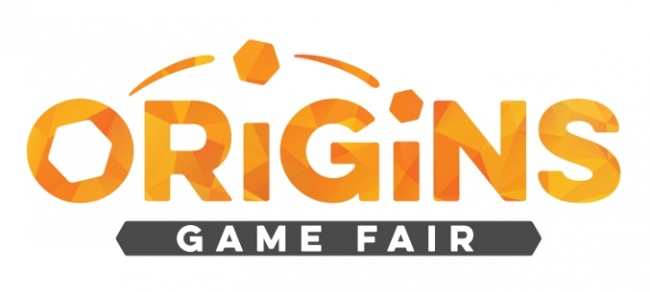 GAMA has announced that it is proceeding with plans for its flagship consumer event, Origins Game Fair, scheduled for June 17-21, and will make a final decision on whether to go forward on May 1. "We will make a go/no-go determination on the convention by May 1st," the organization announced. "If the situation changes before that date, we will issue an update but as of this moment, we are proceeding with Origins 2020 as scheduled."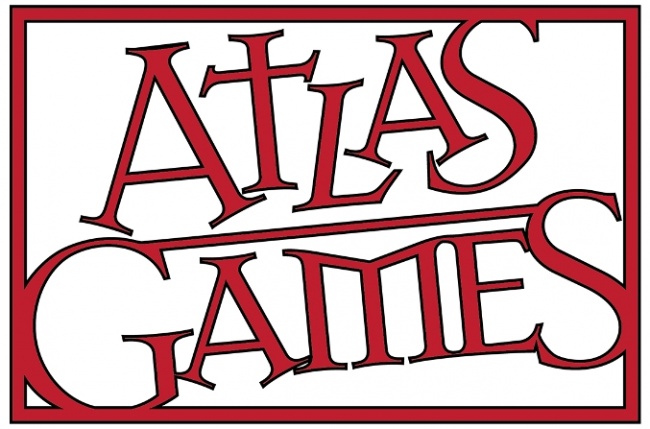 There is no chorus, yet, of game companies looking for ways to support hobby game retailers, but we were pleased to see one creative solution, from Atlas Games, which is offering to dropship orders directly to consumers on retailers' behalf. Retailers can offer their customers Atlas' key titles, including
Gloom, Once Upon a Time,
and
Godsforge
, have Atlas ship the order, and pay Atlas for the game at a 25% discount. The Friendly Local Game Drop program is limited to brick and mortar stores selling to their local customers.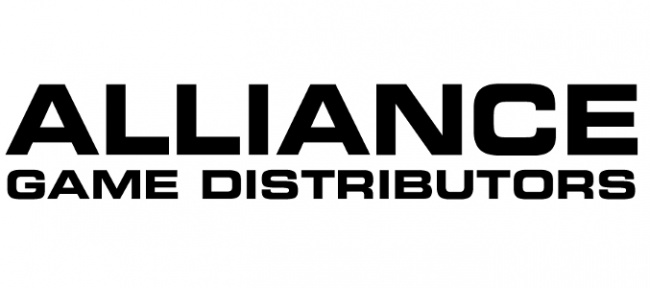 Alliance Game Distributors parent Geppi Family Enterprises President Joe Heidmann announced that GFE headquarters staff, which includes Alliance customer service reps, had begun working from home and urged customers to use email for primary communication.