We round up here a day's events in the comics Biz in the unfolding Coronavirus Crisis of 2020.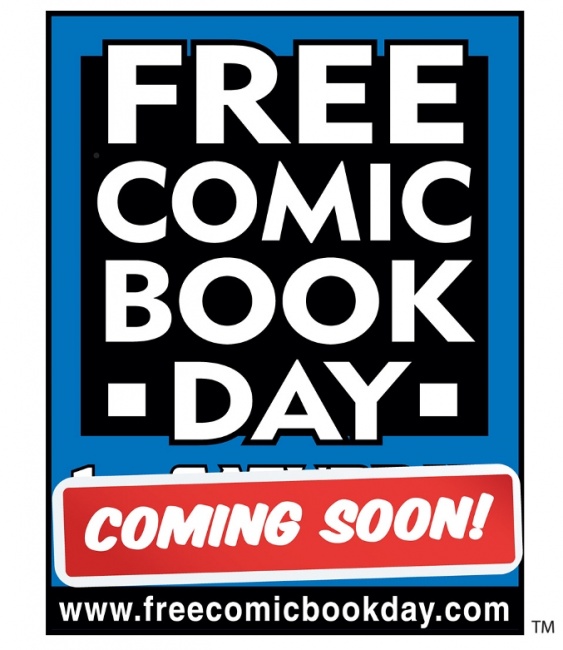 Free Comic Book Day will be postponed until a to-be-determined date later in the summer, Diamond Comic Distributors announced Thursday. The move comes after comic retailer association ComicsPro called for the postponement (see "
ComicsPro Asks for Help
"). "The severity and timing of the impact of the COVID-19 virus can't be predicted with any certainty, but the safety of our retailer partners and comic book fans is too important to risk, Diamond founder and CEO Steve Geppi said of the move. "As always, we appreciate your enthusiasm for and support of the comic industry's best event and look forward to celebrating with you later in the Summer."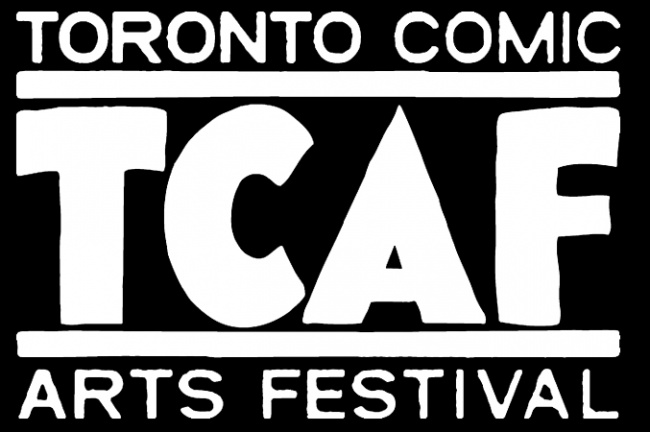 Toronto Comics Arts Festival 2020 has been canceled "due to a host of factors resulting from the Covid-19 Global Pandemic," the organizers announced. Cancellation rather than postponement was chosen due to the uncertainties around when the disruptions to daily life, including government restrictions on international travel and large gatherings, might end. From the time such restrictions are ended, it would take a minimum of five months to relaunch the festival, leaving little or no time for the event to be held this year, according to the announcement. "Thank you for your support of the Festival, and we look forward to returning when things are safe for our authors, publishers, and fans," TCAF Artistic Director Chis Butcher said of the announcement.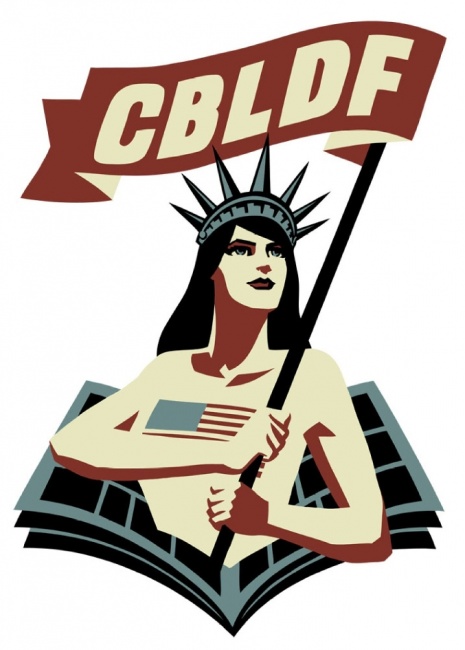 The Comic Book Legal Defense Fund has put together two tools to help comic retailers. The first is a comprehensive state-by-state clearinghouse resource for financial aid, training tools, and other information to support industry businesses, available
here
. The second is a directory of CBLDF member stores with links and details about what they're doing to remain connected with customers during the coronavirus crisis,
available here
. The Fund will be circulating this list in its newsletter and through its social media accounts throughout the crisis.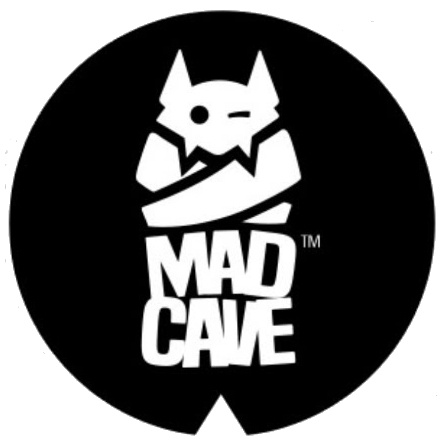 Mad Cave Studios has contributed $10,000 toward a $100,000
GoFundMe
to support U.S. comic book retailers. The money raised will be used to fulfill requests for aid evenly across the comic book retailers that request help.