As "shelter in place" orders are expanded to include the entire state of California and seem inevitable in other parts of the U.S., game and comic stores struggling to continue serving their customers through delivery, shipments, and curbside pick-up are getting some potential help from chains that are arguing their categories are "essential" in the current times and should be exempt from the orders, along with stores that sell food, pharmaceuticals, and other important categories.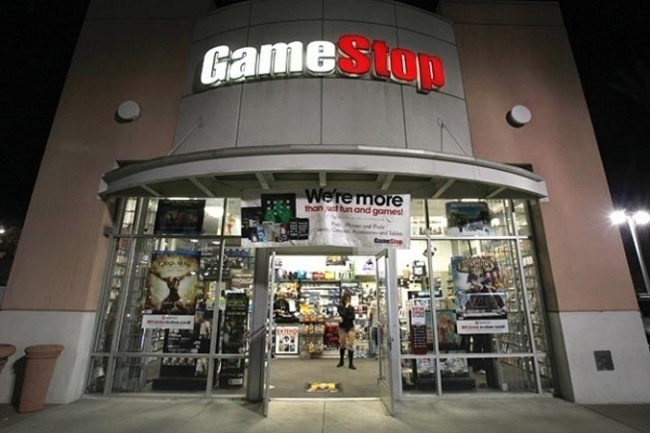 GameStop told its stores Thursday that they should stay open despite state or city lockdowns as "essential retail," according to an internal memo obtained by
Kotaku
. The argument offered is that "the products we carry… enable and enhance our customers' experience in working from home." The memo tells store managers to refer visiting authorities to a document that encourages law enforcement to call GameStop headquarters for more information.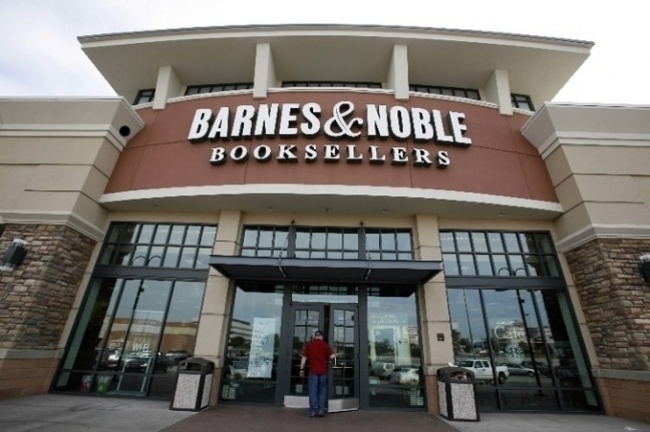 Meanwhile, Barnes & Noble CEO James Daunt made an analogous argument about bookstores in an interview with
Publishers Weekly
, suggesting that books are providing both education and entertainment to people sequestered at home and that the stores that sell them should be allowed to remain open. Daunt told PW that book sales for the chain and its online counterpart have actually increased during the crisis, although café sales and some other non-book areas have declined. The news comes just days after Daunt told the
New York Times
that "we will suffer" from the challenges of the coronavirus crisis (see "
B&N CEO Says 'We Will Suffer'
").
Neither category has been explicitly excluded from close orders in any locations to date, and it's unclear what steps local authorities might take to enforce the orders if businesses resist, but it's interesting that those two chains are feeling enough demand from customers to fight to stay open, a sign that the positive impacts on demand for home entertainment like games and reading material from cocooning consumers are significant if a way can be found to fill that demand.