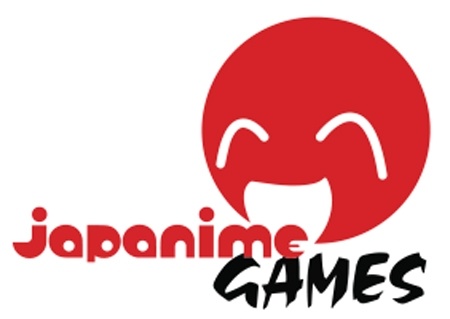 Japanime Games will PayPal 50% of any currently in-stock online product purchase to a local game store of its purchaser's choosing.
FLGS are in dire straits with the COVID-19 lockdown in place. It is a difficult business environment with no organized events play and less customers emerging from their burrows to shop. Japanime Games has stepped in and offered customers a way to help out game stores by purchasing their products off their website. They are allowing customers to designate a game store of their choice in the comments section of their order, and then they will pass on 50% of their online purchase on currently in-stock products to that FLGS. This offer stands as long as the outbreak continues.
With Amazon ending non-essential incoming shipments (see "Amazon Ends Non-Essential Incoming Shipments; B&N CEO Says 'We Will Suffer'"), Japanime Games's offer to the public is an innovative way of greasing the wheel of game sales on the retail side and helping local stores make some sustaining income while the crisis continues. Incidentally, Japanime Games will ship Cowboy Bebop: Space Serenade, a deck-building board game based on the hit anime, in March 2020 (see "Hunt Criminals Across the Galaxy in 'Cowboy Bebop: Space Serenade'").