We round up the latest news from the world of geek movies.
Universal has acquired rights to produce a feature film based on The Green Hornet, according to Hollywood Reporter. The title tied to the film is The Green Hornet and Kato, indicating a bigger role for the sidekick. The last we heard of a new Green Hornet feature was in 2016, when Paramount and Chernin had a film fairly far along in development (see "'The Green Hornet' Set for Movie Reboot"). Dynamite is publishing comics based on the characters, including a new series planned for launch this summer (see "The Green Hornet Strikes Again in New Series").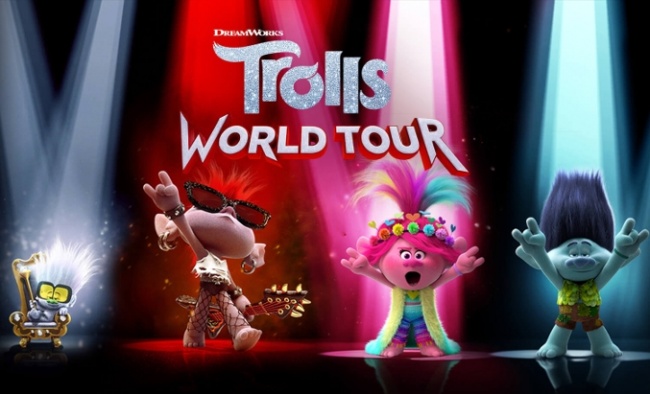 Trolls World Tour
, which went straight to streaming after its theatrical debut was reduced to a handful of drive-in theaters due to the coronavirus, had a big debut weekend, according to
Variety
. Universal claimed that the digital release was the biggest debut ever for a feature, without providing numbers, according to the report. The film was the #1 title on Amazon, Comcast, Apple, and FandangoNow on-demand platforms, where it was renting for $19.99 for 48 hours. Disney's
Artemis Fowl
was the only other feature moved straight to streaming while theaters are shut down so far (see "
Marvel Reschedules All Phase 4 MCU Films
"), but there may be more if the strategy works.
Spider-Man director Sam Raimi has confirmed his involvement in Doctor Strange in the Multiverse of Madness, according to Comingsoon.net. He'd been reported to be in talks for the film by Variety in February. The film was moved to November 2021 in the big Phase 4 reset earlier this month (see "Marvel Reschedules All Phase 4 MCU Films"). The sequel will once again star Benedict Cumberbatch.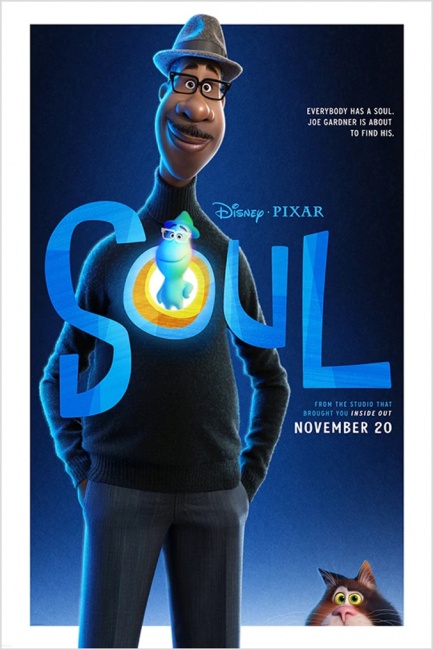 Pixar has given up on a June release date for Soul, the last major film scheduled for early summer, and moved the premiere to November 20, according to
Variety.
Jamie Foxx and Tina Fey voice key roles in the film, which is focused on a middle-school teacher whose soul becomes separated from his body.
In its latest announcement of a remake of a Disney animated feature, Disney has announced a live-action/CGI Robin Hood, this time for Disney+ instead of theaters, according to Hollywood Reporter. The remake, like the original, will be a musical featuring anthropomorphic characters. Carlos Lopez Estrada (Blindspotting) is attached to direct, and Kari Granlund (Lady and the Tramp) is writing the script.
The third Ant-Man feature has a writer: Jeff Loveness (Rick and Morty, Jimmy Kimmel Live!), according to Deadline. The film is not yet scheduled, but is expected to feature Paul Rudd and Evangeline Lilly, with Peyton Reed directing.