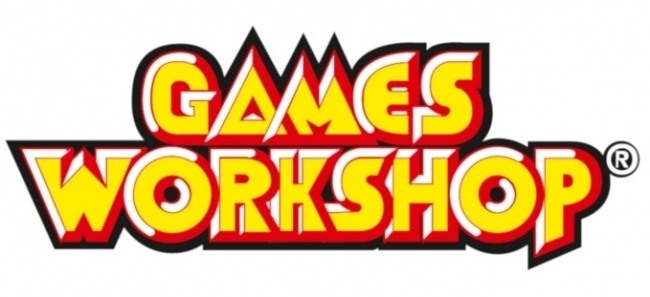 Games Workshop has released an update to its lockdown status, which began with a complete shutdown of worldwide operations in late March (see "
Games Workshop Shuts Down Operations
"). Some locations worldwide are beginning to open "in line with local advice and government guidelines," according to the update.
Stores that open will not be operating normally. They won't provide gaming or painting lessons; will not have complete stock; and will likely have signage explaining special health and safety measures, according to the announcement. The success of the pilot program will determine future opening schedules.
As of Wednesday, April 21, there were no U.S. or U.K. stores open, and the U.S. webstore also appears to be closed for orders of physical products.
When Games Workshop announced its shutdown in late March, the company said that if it ended April 14, new releases could resume May 2. Since the shutdown has not ended and appears to be extended for some additional time, new releases are likely to be suspended until mid-May or later, at the earliest.