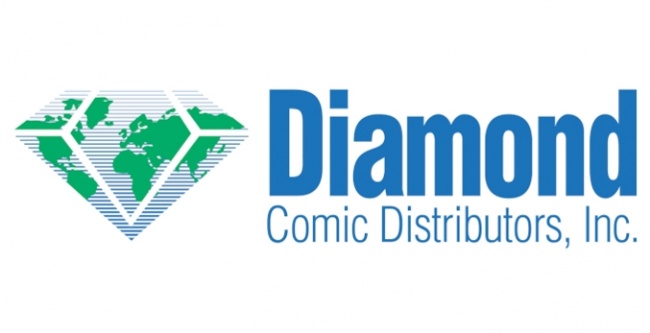 Diamond Comic Distributors will resume shipping new product for release by retailers on Wednesday, May 20, the company announced. The resumption of new product operations comes after a seven-week shutdown that began with the April 1 release date (see "
Diamond Halting Distribution of New Product
").
Diamond cautioned that there were still a lot of moving parts. "[W]e find ourselves in a fluid situation and there are many factors including quarantine measures, what services retailers are able to offer and the volume of orders that have the potential to effect whether we are able to meet this date," the announcement said.
As previously announced (see "
Diamond Plans to Resume Shipping New Product 'Mid- to Late May'
"), the process begins with a first Final Order Cut-off date, next Monday.
Diamond will distribute all of the DCs released through other distributors while it was shut down (see "
DC to Resume Releasing New Comics April 28
") the first week it resumes distribution. The company did not directly address DC's apparent move to a Tuesday new release day (see "
Differences Remain
").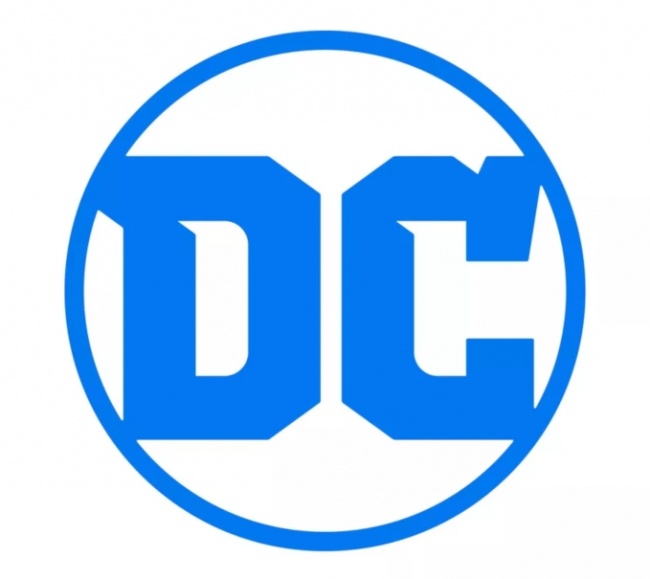 Meanwhile, DC Comics announced its planned releases for May 19 and May 26, which include 8-14 comic titles and 3-4 graphic novel titles per week. Those releases will presumably be made through DC's two new distributors and through Diamond.
Tuesday, May 19:
New Comic Books:
DCeased: Unkillables #3 (of 3)
The Dollhouse Family #6 (of 6)
The Flash GIANT #4
Plunge #3 (of 6)
Superman's Pal Jimmy Olsen #10 (of 12)
Red Hood: Outlaw #45
Wonder Woman #755
Year of the Villain: Hell Arisen #3 (3rd Printing)
New Collected Editions:
Harley Quinn and Poison Ivy
Nightwing: The Gray Son Legacy
Stargirl by Geoff Johns
The Flash by Mark Waid Book Seven
Tuesday, May 26:
New Comic Books:
Aquaman #59
Basketful of Heads #7 (of 7)
Batman Beyond #43
Books of Magic #19
The Flash #754
He-Man and the Masters of the Mulitverse #6 (of 6)
Justice League #45
The Low, Low Woods #5
MAD Magazine #13
Our Fighting Forces GIANT #1
Suicide Squad #5
Teen Titans #41
The Terrifics #27
Wonder Woman GIANT #4
New Collected Editions:
Batman: The Caped Crusader Vol. 4
New Teen Titans Vol. 11
Superman Vol. 3: The Truth Revealed
Depending on location, many retailers will remain closed for business and even more will be closed to foot traffic as shipments from Diamond resume and continue from DC's new distributors, creating parts of the country that have the latest stories and other parts that do not. This will give us a view of one more unprecedented disruption of the comics periodical market.