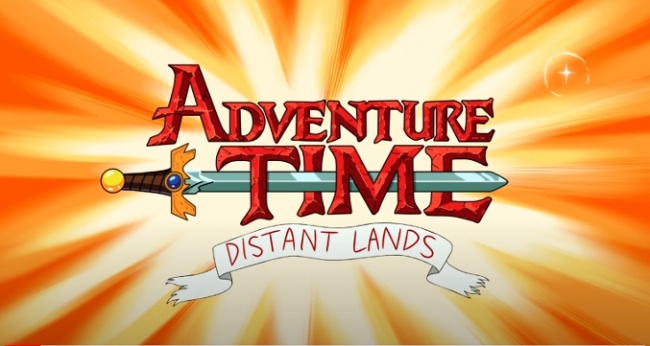 HBO Max has released the first trailer (below) for its
Adventure Time: Distant Lands
series, four one-hour specials spaced over two years on the new streamer (see "
'Adventure Time' on HBO Max
").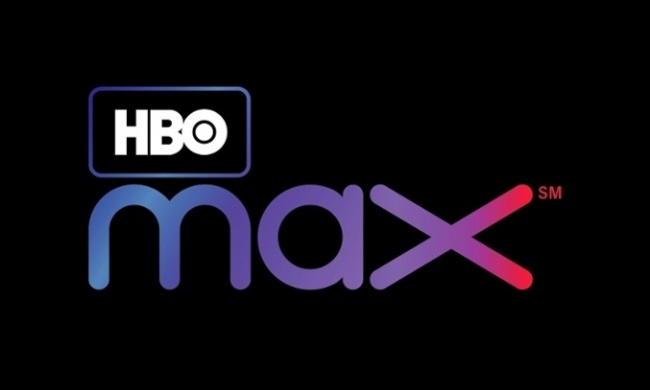 HBO Max also made an announcement on the anime front for its launch late this month (see "
HBO Max Launch
"). Sister company Crunchyroll is providing over 400 anime episodes from 17 series at launch. Crunchyroll will curate new titles to be added to HBO Max quarterly. In addition to the launch series listed below, Crunchyroll committed to add
Death Note
and
Hunter X Hunter
within a hear of the HBO Max launch.
Fullmetal Alchemist: Brotherhood – Full Series (64 episodes)
Re:ZERO -Starting Life in Another World- (Director's Cut) – Season 1 (13 episodes and 1 OVA)
In/Spectre – Season 1 (12 episodes)
Keep Your Hands off Eizouken – Season 1 (12 episodes)
Rurouni Kenshin – Full Series (94 episodes)
KONOSUBA -God's Blessing on this Wonderful World! – Seasons 1 and 2 (22 episodes)
Bungo Stray Dogs – Seasons 1 – 3 (37 episodes)
Berserk – Seasons 1 and 2 (26 episodes)
Kabaneri of the Iron Fortress – Season 1 (12 episodes)
Kill la Kill – Season 1 (24 episodes)
Your Lie in April – Season 1 (22 episodes)
ERASED – Season 1 (12 episodes)
Kiznaiver – Season 1 (12 episodes)
Schwarzes Marken – Season 1 (12 episodes)
91 Days – Season 1 (13 episodes)
The Testament of Sister New Devil – Seasons 1 and 2 (22 episodes)
Rokka -Braves of the Six Flowers – Season 1 (12 episodes)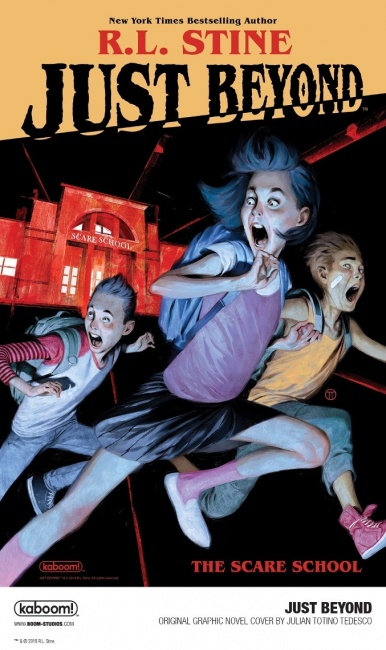 Disney+ has ordered an eight episode series based on the BOOM! Studios original graphic novel series
Just Beyond
, written by bestselling kids author R.L. Stine with art by Kelly and Nichole Matthews (see "
R.L. Stine Goes 'Just Beyond' in New OGN Series
"). The series is from writer Seth Grahame-Smith, produced by 20th Century Fox Television, which is putting together a writers room and planning for a Fall 2021 launch.
An all-star cast has been announced for the upcoming Freak Brothers animated series (see "
'Freak Brothers' Animated Series
"): Woody Harrelson as Freewheelin' Franklin, John Goodman as Fat Freddy, Pete Davidson as Phineas, and Tiffany Haddish as Fat Freddy's Cat, according to
Deadline
. The story sounds like a Rip Van Winkle take, in which the brothers (and cat) wake up after 50 years to find themselves in a changed world. Harrelson also released several minutes of animation on his Instagram, below.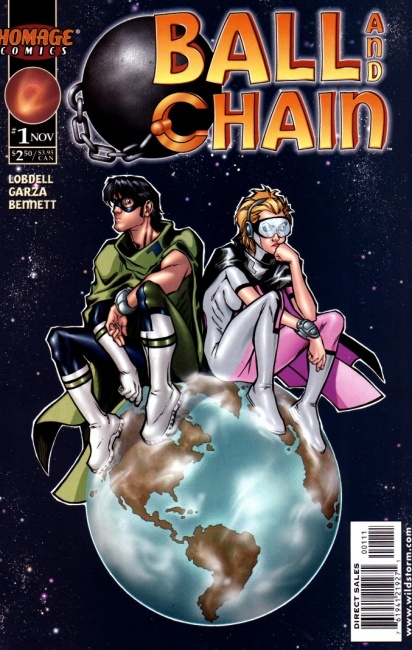 Dwayne Johnson and Emily Blunt are attached to a feature adaption of
Ball and Chain
, the Homage comic by Scott Lobdell with art by Ale Garza, according to
The Hollywood Reporter
.
The Big Sick
co-writer Emily V. Gordon is writing. The comic was last in development as a Syfy series in 2010 (see "
Syfy Developing Seven Shows
").
The Scout Comics title
Wretches
, written by James E. Roche with line art by Salomon Farias and colors by Chunlin Zhao is in development, with Andy Cohen of Grade Entertainment attached as executive producer, the company announced, and a script by Bianca Ursillo in progress.