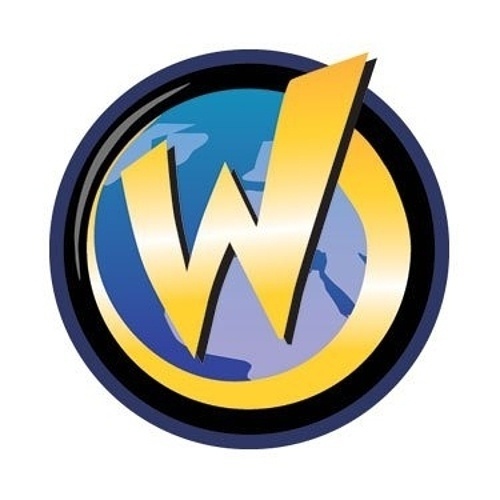 Wizard Entertainment lost $183,614 in Q1 2020, an improvement from the $223,097 loss in Q1 2019. Sales were down 27%, to $2.6 million from $3.5 million in 2019. The company operated three shows in Q1 of both years.
Acknowledging the difficulties the Covid-19 pandemic is presenting to event companies, Wizard said that "it is currently unclear how many live events will actually be produced by the company in 2020." The company announced that it is postponing its St. Louis and Philadelphia events, both scheduled for June, 20 Q1 2021. It is pivoting to do virtual events and e-commerce as new revenue streams.
Wizard also moved into another business less related to its current operations: it acquired the assets of the creator of the Jevo machine, a device for making gelatin shots. The company plans to manufacture "the Keurig of Jello Shots" and sell them, along with related consumables, to bars, restaurants, and other locations that sell gelatin shots.
Wizard raise $2.5 million late last year to help with diversification efforts; this is the first M&A activity related to that new capital.